Sviatlana Tsikhanouskaya Urged Belarusians To Stay Home
14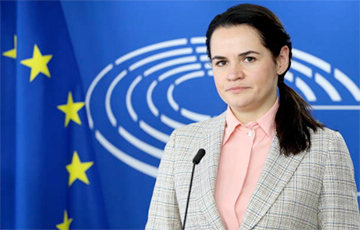 One should only count on oneself.
Former presidential candidate Sviatlana Tsikhanouskaya urged Belarusians to stay at home in her Telegram channel.
"The Belarusians are now convinced that the state is not able to stop the spread of the pandemic in the country. That is why we, as always, count only on ourselves!
Simple steps you can take right now:
Get vaccinated;
Wear a mask;
Stay home," she stated.