Yabatka Policeman From Lida Is a Drug Dealer
23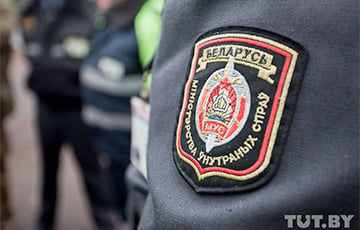 There was another personnel emergency in the system of the Ministry of Internal Affairs.
An officer of the Lida police department, who actively suppressed protests in August 2020, turned out to be a drug dealer.
According to ByPol, employees of the department for drug control of the Hrodna region in the search for a dealer of psychotropic substances "found themselves," namely, a young officer of the Lida police department, Senior Lieutenant Dmitri Malyavko, involved in a particularly zealous suppression of protests.
His direct supervisors Dodilik Roman Mikhailovich and Kudrytsky Andrei Vladimirovich are also "loyal yabatkas", ByPol notes.