Azaronak, BT Propagandists Arrange Boorish Provocations Against European DiplomatsIn Kurapaty
51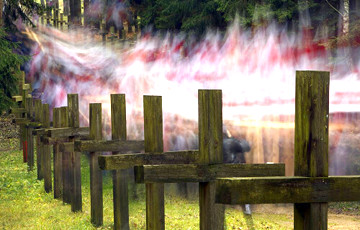 The diplomats ignored the inadequate.
The staff of STB, ONT and BT, headed by Ryhor Azaronak, "attacked" the European diplomats in Kurapaty, who came to pay floral tribute to the victims of Stalinist repressions on the anniversary of the Executed Poets Night, Radio Svaboda reports.
-Do you like the monument to Stepan Bandera? Who are you laying flowers to? - Ryhor Azaronak was asking.
However, the diplomats ignored him.