New Migrant Camp Appeared At Minsk Airport
4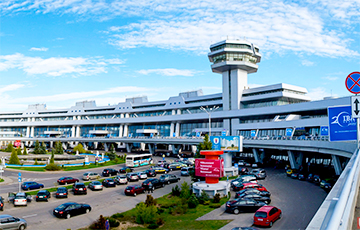 There are about 200 illegal immigrants in the camp.
About 200 refugees are waiting at the National Airport for a flight to Iraq. This was reported by Secretary of State of the Security Council Aliaksandr Valfovich on November 25th.
"According to our information, there was supposed to be an evacuation flight from Iraq today to bring back these refugees who wished to return home. Not all of them are willing to return to Iraq today," BelTA quoted Valfovich.
According to him, "the plane has not arrived in Belarus for some reasons today".
The flight was announced on November 24. The plane was supposed to take off at 14:30.