Largest and Most Influential Arab Newspaper Called Lukashenka Dictator
22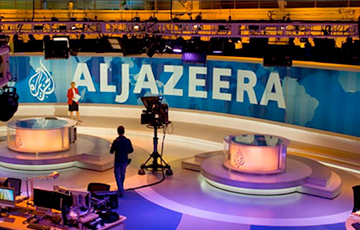 Has the usurper become toxic even for Qatar?
The website of the Al-Jazeera TV channel, the largest and most influential Arab media outlet, published an article entitled "The Last Dictator of Europe. Who is Aliaksandr Lukashenka?"
The headquarters of the TV channel is located in the capital of Qatar, Doha. The media is also sponsored by the Qatari government. Note that both Lukashenka and his son Viktar visit this Arab country quite often.