'Employees With Many Years Of Work Experience Simply Thrown In The Street'
10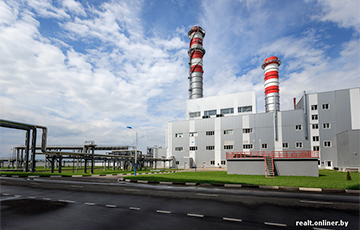 Mass layoffs are underway at Lukoml GRES Power Plant.
Readers of the website Charter97.org tell about the mass layoffs at the Lukoml GRES Power Plant. Dismissals go according to special lists:
- The "process" is headed by the Deputy General Director for Security, Regime and Personnel Selection of RUE "Vitebskenergo" Mikhail Prokharau.
He coerces employees to file resignation letters "by agreement of the parties", and does not renew labor contracts. Nobody cares who gets the job done. The station management follows the lead of this person, and does not defend the workers. Employees with many years of work experience are simply thrown out into the street. They do everything secretly, "process" people one by one.
The Belarusian Workers' Association announced on November 3 that mass layoffs are in full swing in Belarus, which are hidden under the guise of "optimization". This is a preparatory stage for the predatory privatization of the Belarusian enterprises.