Usurper Lukashenka Called Occupied Crimea Russian De Facto and De Jure
118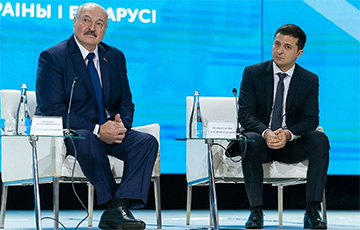 He is also going to visit the annexed peninsula.
Lukashenka said that the occupied Crimea is Russian de facto and de jure after the so-called referendum, RIA Novosti reported.
Lukashenka also expressed his intention to visit Crimea. He has an agreement with Vladimir Putin about it, Lukashenka said. He plans to start the trip with Sevastopol.
Earlier, the Ukrainian Foreign Ministry said it would give a harsh response to such statements by the Belarusian dictator.