Political Scientist: Bazanau Must Be Put In Cage And Exchanged For 100 Belarusian Political Prisoners
37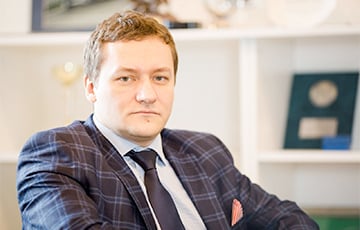 Dzmitry Balkunets has commented on the detention of the head of the Belarusian Football Federation and his wife.
Political analyst Dzmitry Balkunets commented on the detention of Belarusian Football Federation head Uladzimir Bazanau and his wife by the Czech police.
- I think it is necessary to act tit-for-tat. They should put him in a cage and demand an exchange. To demand the release of 100 political prisoners from Belarusian prisons for one Bazanau. Otherwise, let him sit until the last prisoner is released. How else could it be? - said the political scientist.