Migrants Rallying In Minsk?
51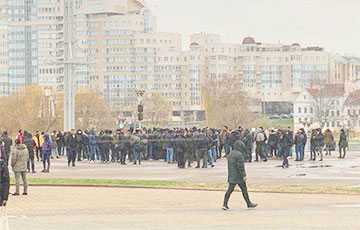 Eye-witnesses have reported large gatherings of illegal migrants in the center of the capital.
A subscriber of Belsat Telegram channel sent a picture of a large gathering of migrants across the road from the Gallery Mall In Minsk.
"Something similar to a rally or a meeting of migrants is going on," the eye-witness reports.
Mass crowds of migrants crossing the road by running were spotted by Minskers also at Niamiha.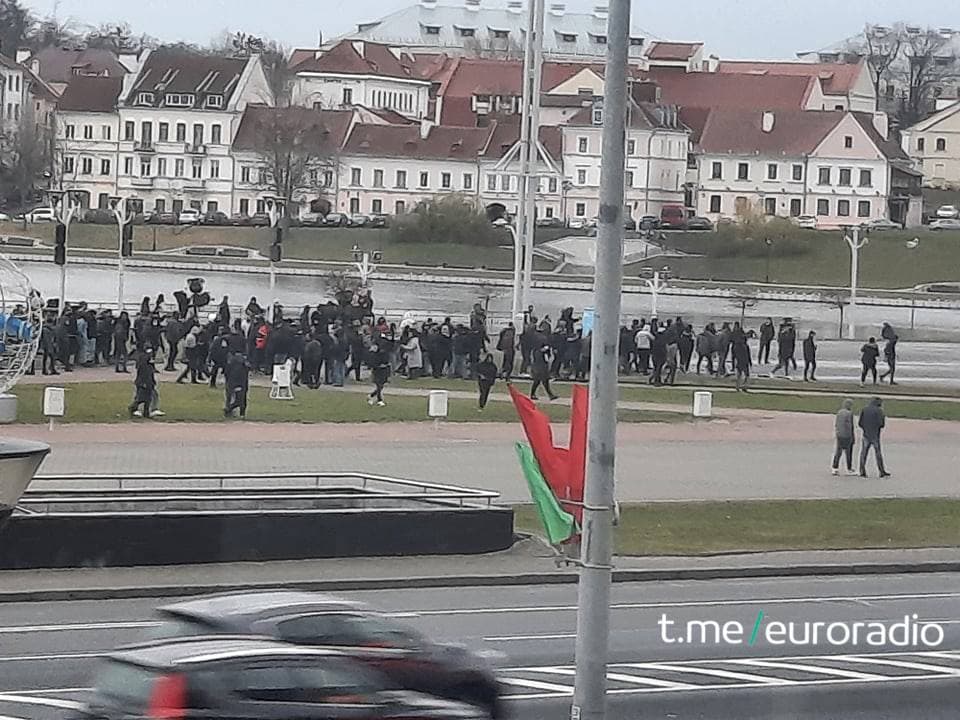 Important to note, late in October it was informed that the migrants were preparing a 15-thousand rally in the center of Minsk.