Residents of Babruisk Went to a Protest from the Very Morning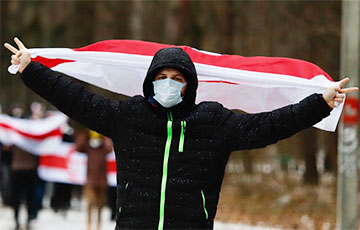 Brave residents of Babruisk called on Belarusians to prepare for a "hot" spring.
Residents of Babruisk held a picket in the morning, at which they called on everyone to prepare for the spring protests.
The photo was published by the TG-channel Basta!.