Belarusians Exposed Sadist from Akrestsina Street Awarded with Medal
37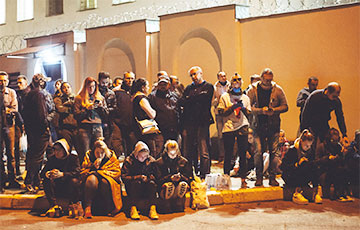 The medal was awarded for Excellence in Public Order.
The By_Pol initiative, which unites Belarusian security officials, publishes information about the employees of the Ministry of Internal Affairs who are nominated for awards for loyal service to the Lukashenka regime in the pre-electoral and post-electoral periods.
Among them is the head of the department for the protection of law and order and the prevention of public security of the police of the Internal Affairs Directorate of the Zavadski district, police lieutenant colonel Vital Tratstsiak.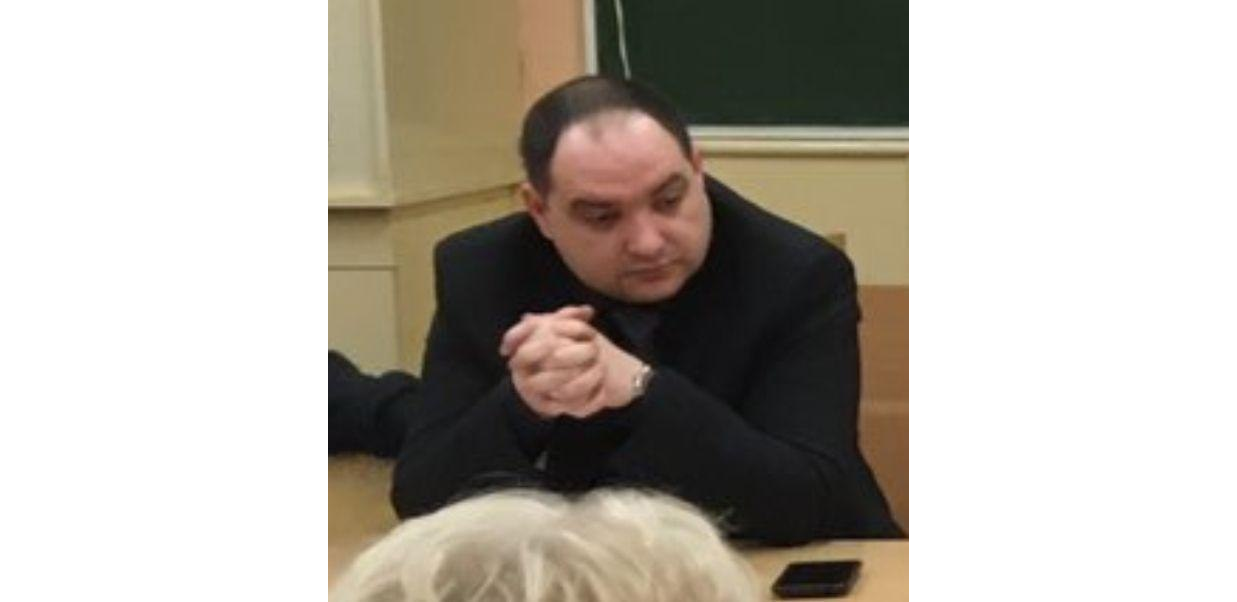 According to By_Pol, Tratstsiak took part in the beating of those detained on August 11, 2020, on Akrestsina Street (this was previously reported on the Black Book of Belarus telegram channel). As the initiative notes, the policeman received a medal "For excellence in maintaining public order."
You can learn about what happened on Akrestsina Street on the night of August 10-11 by watching a two-minute video that appeared on the Belsat TV channel. The video was filmed, apparently, from the cab of the paddy wagon. Most likely, it was made by the driver. The so-called "corridor" of law enforcers with truncheons, through which the detainees were chased when leaving the paddy wagon, got into the shot.
The Interior Ministry declined to comment on the high-profile video.