Siarhei Tsikhanouski Reminds Authorities About Belarusian Partisans Of 17th Century
15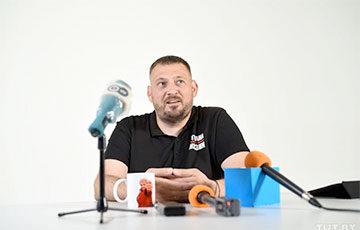 Belarusians have a great demand for justice.
Siarhei Tsikhanouski, who has been in a pre-trial detention center in Zhodzina for the tenth month, sent a letter to the journalist of tut.by, in which he commented on the trials of journalists, bloggers and activists.
- I see in the news the court verdicts against bloggers, activists and journalists. Lies and injustice breed anger and negativity. It is not clear what the authorities are hoping for, because on average the sentences are 3 years, and in a couple of years hundreds of innocent convicts will be released. All their stories will be voiced again. And if new Autukhovichs do not appear against the background of these sentences, then some of these convicts will later become Autukhovichs themselves, - writes Tsikhanouski.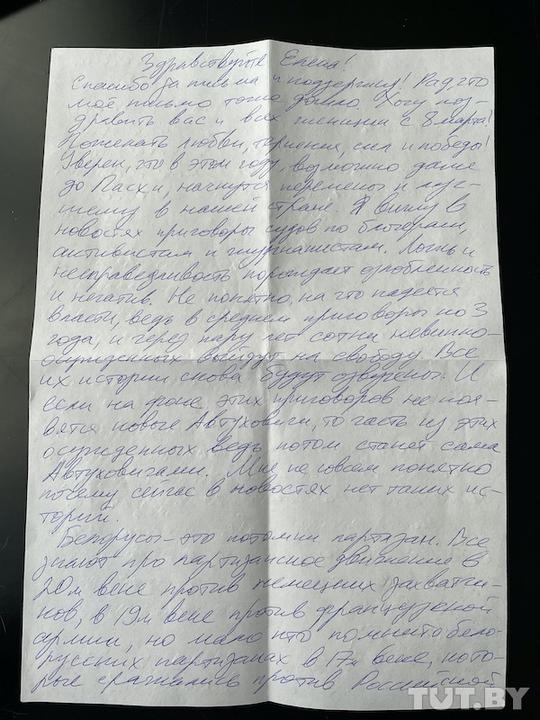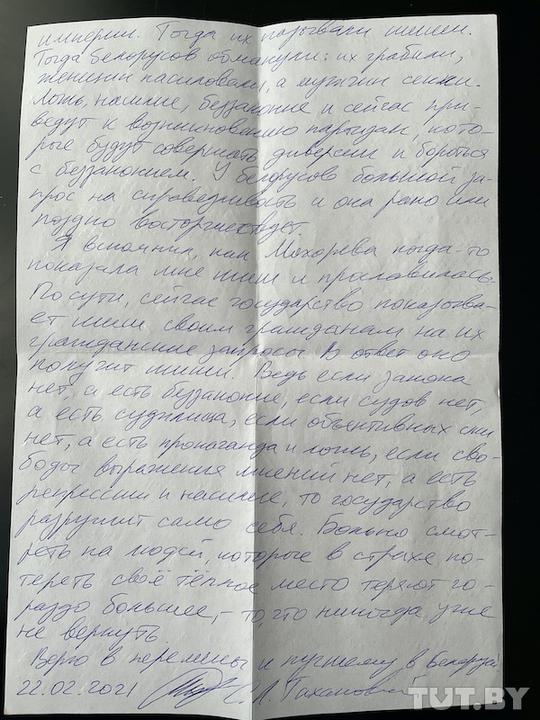 In the letter, the blogger reminds that Belarusians are the descendants of partisans, and suggests that the partisan movement in Belarus can revive again.
- Few people remember about the Belarusian partisans in the 17th century who fought against the Russian Empire. Then Belarusians were deceived: they were robbed, women were raped, and men were beaten up. Lies, violence, lawlessness now will also lead to the emergence of partisans who will commit sabotage and fight against lawlessness. Belarusians have a great demand for justice, and sooner or later it will prevail. <...> After all, if there is no law, but there is lawlessness, if there are no courts, but there are trials, if there are no objective media, but there is propaganda and lies, if there is no freedom of expression, but there is repression and violence, then the state destroys itself. I believe in changes for the better in Belarus, - wrote the blogger.