Video Tour: Places Connected with the History of The BNR
2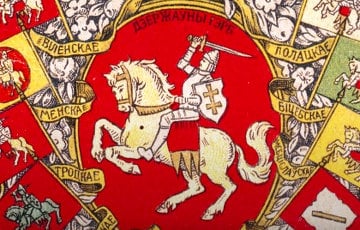 Unknown pages of the history of the Belarusian statehood.
103 years ago, on the night of March 24-25, 1918, the independence of the Belarusian People's Republic, the forerunner of the Republic of Belarus, was proclaimed in Minsk on the current Valadarskaha Street, citydog.by writes.
Watch this video tour of local historian and art historian Siarhei Khareusky to know where our ancestors made our history and announced the First national state of Belarusians.