Belarusian Partisans Held Series Of Daring Rallies Against Dictatorship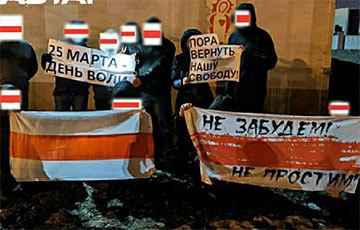 Koidanavo-Pruzhany-Minsk.
Rallies against the illegal regime are held every day in Belarus, the Basta telegram channel reports TG.
Partisans of Dziarzhynsk-Koidanava came out to the rally in support of convicted journalist Katsiaryna Barysevich.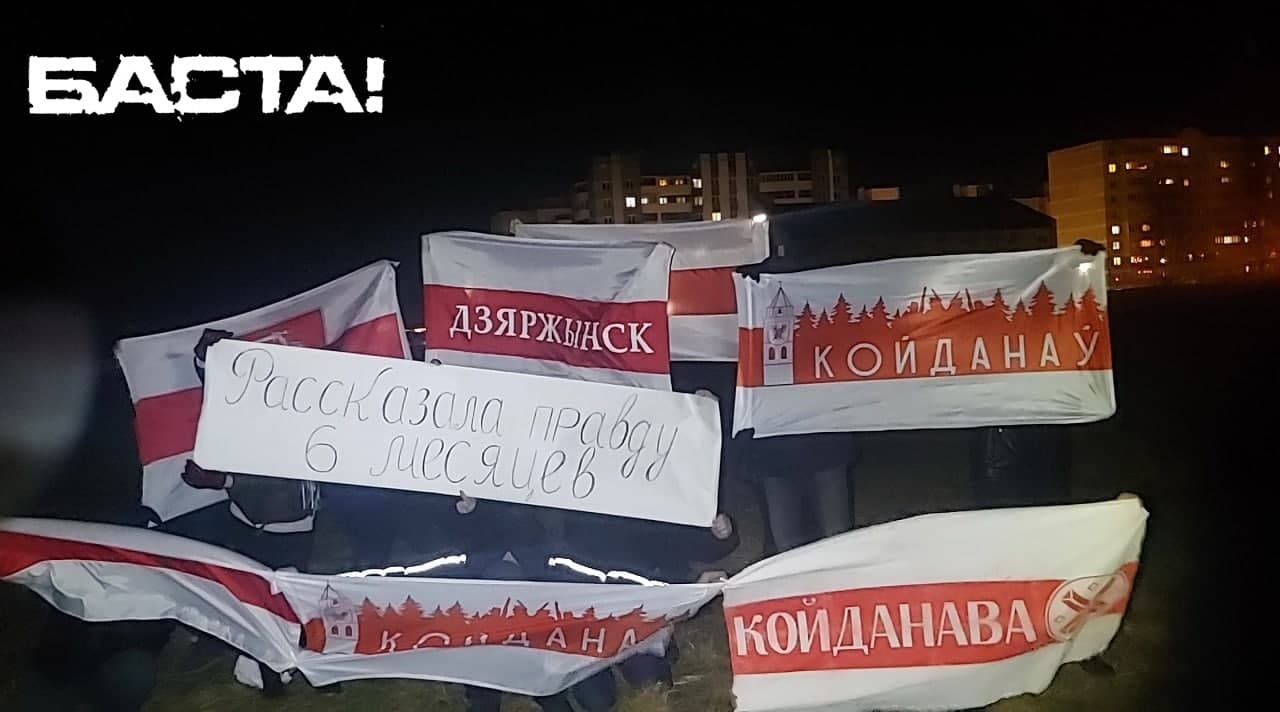 Pruzhany come out every day! And they send their greetings to the free Belarusians.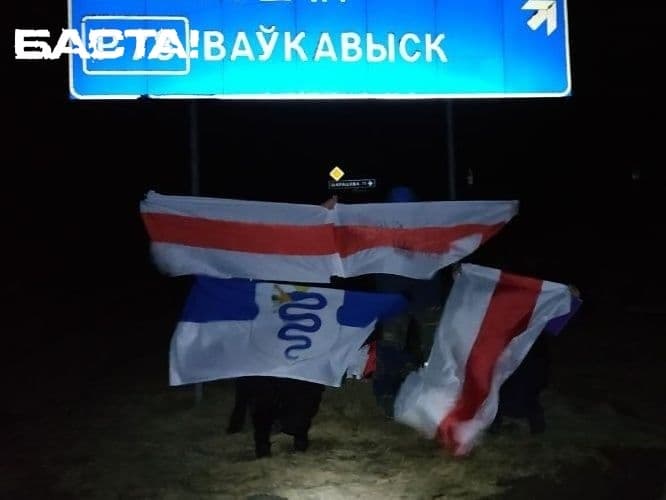 Minsk Mikhalova reminds that the 25th of March is coming soon.