This Is How Belarusians Protested On March 2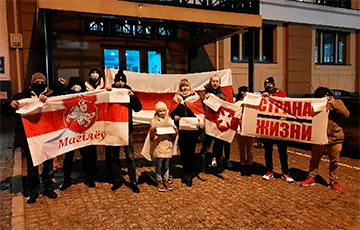 Protests in the country continued for the 206th day in a row.
Protests against the Lukashenka regime continue in Belarus and abroad.
Liabiazhy came out with national flags.
Moscow activists held a rally of solidarity near the embassy in the center of the Russian capital.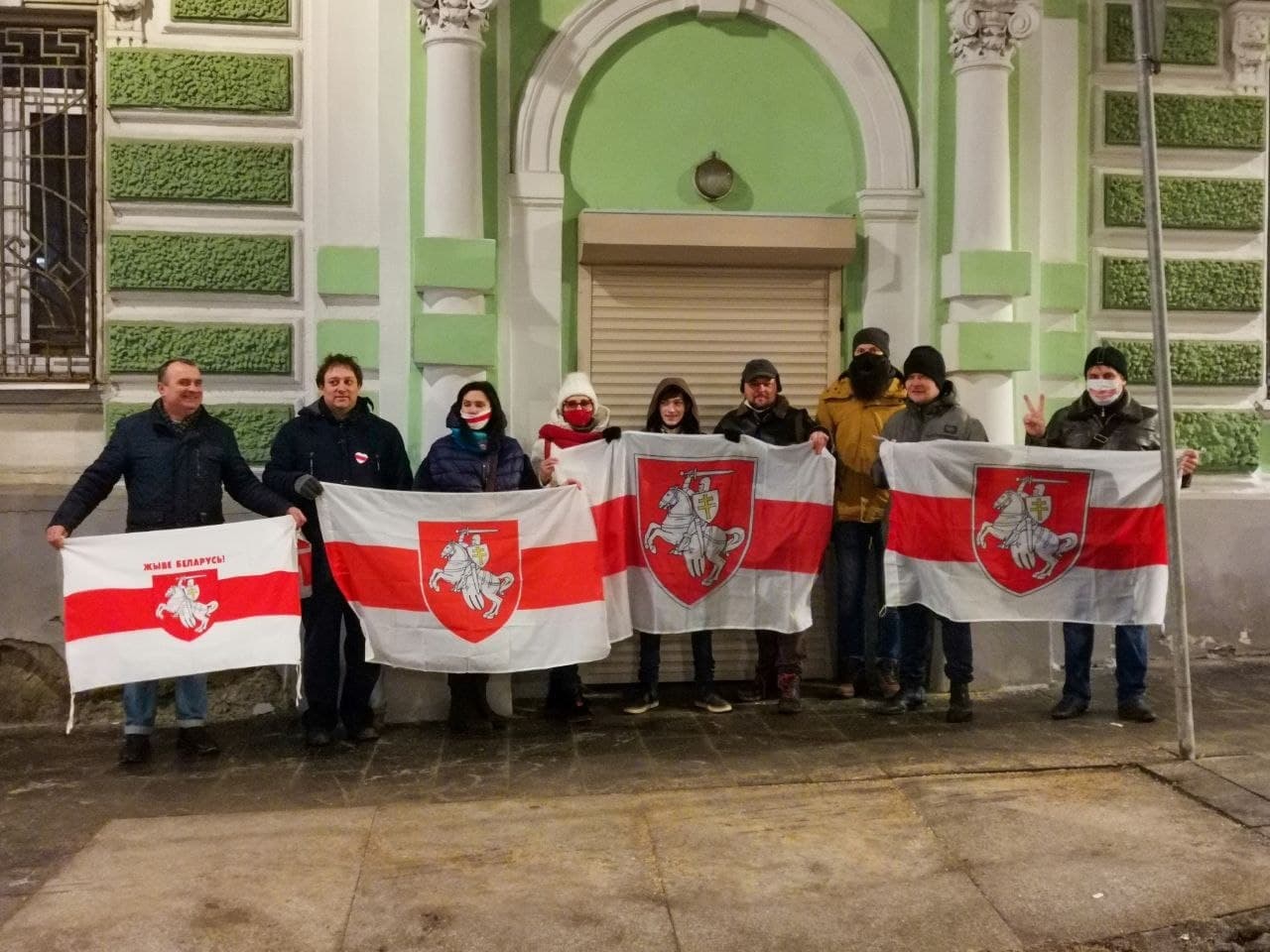 Belarusians in Berlin celebrated the birthday of activist Halina by holding a rally of solidarity.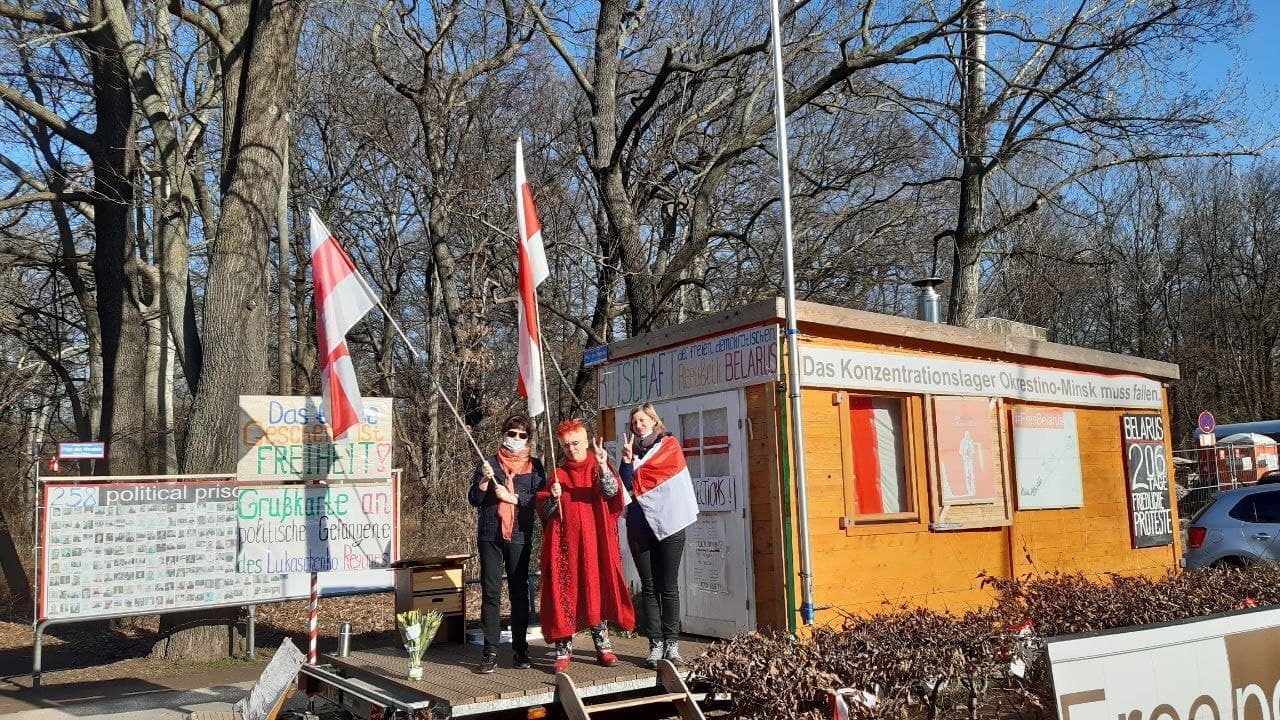 Residents of Zhodzina support convicts Katsiaryna Barysevich and Artsiom Sarokin.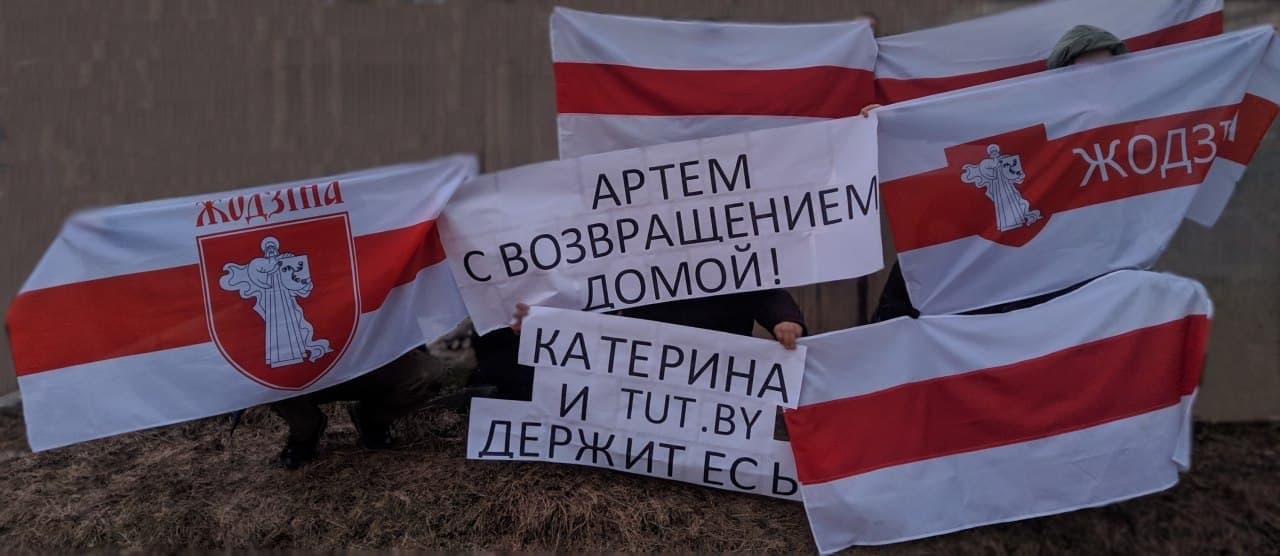 A chain of solidarity lined up in Shabany.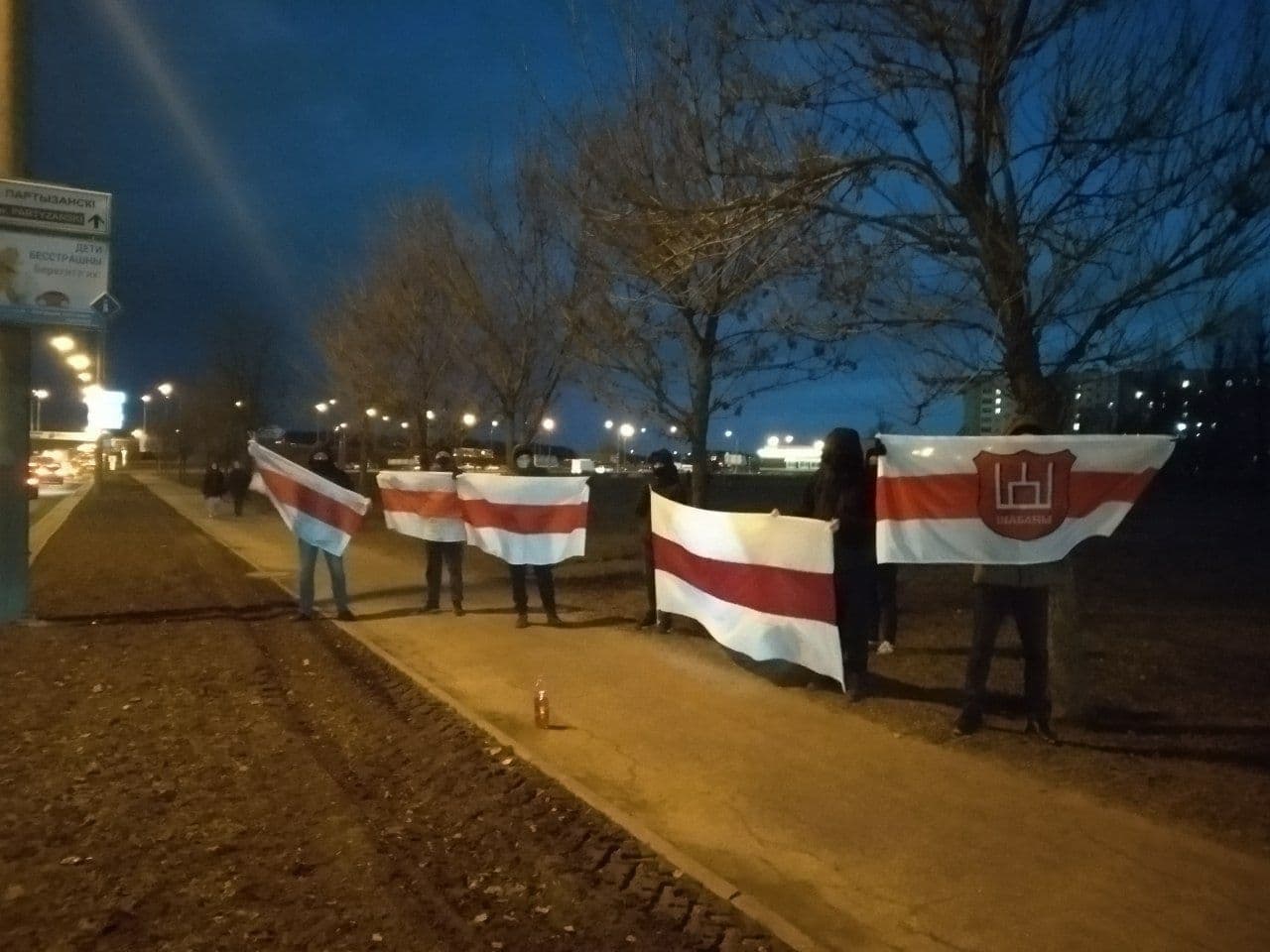 Residents of Barauliany support the fans' strike.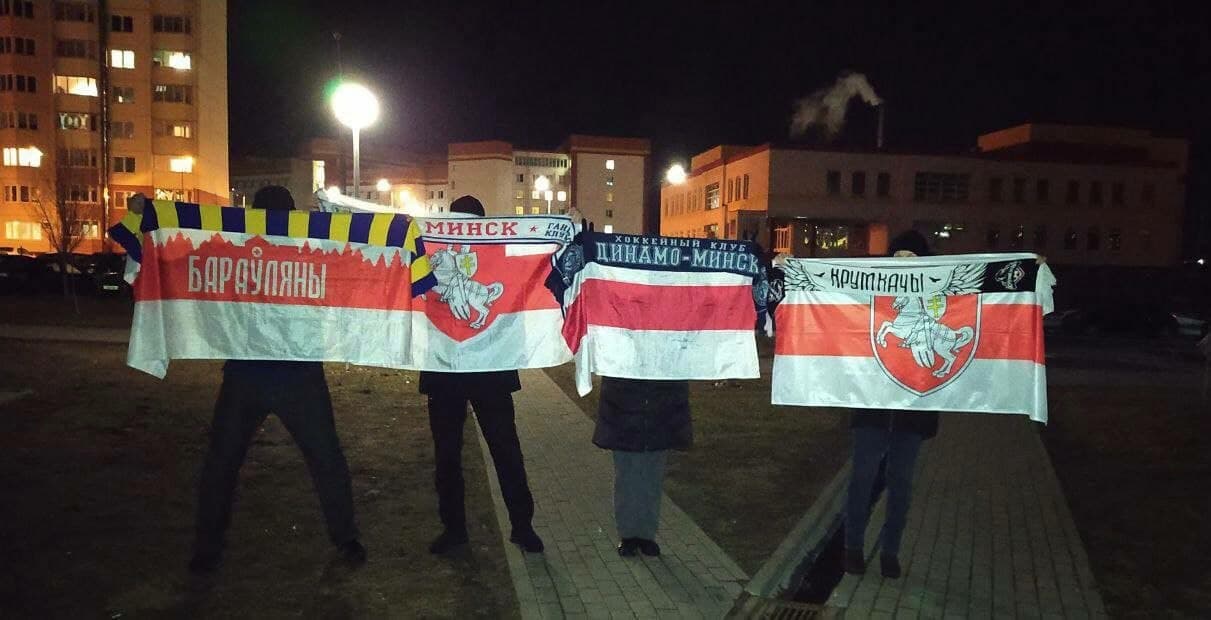 Belarusians in Kiev remind about Freedom Day and demand the release of political prisoners.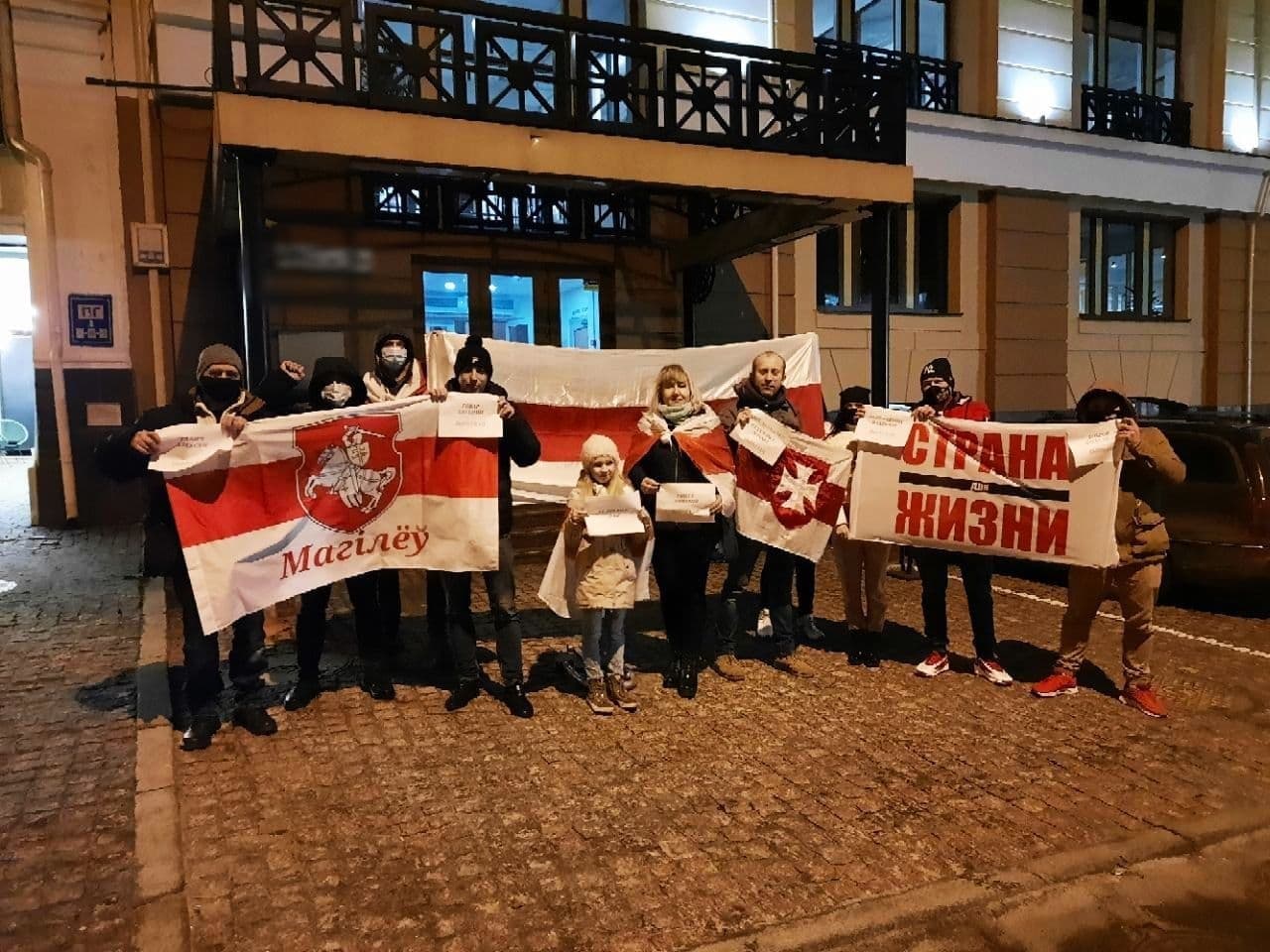 Residents of capital Mikhalova remind about Freedom Day as well.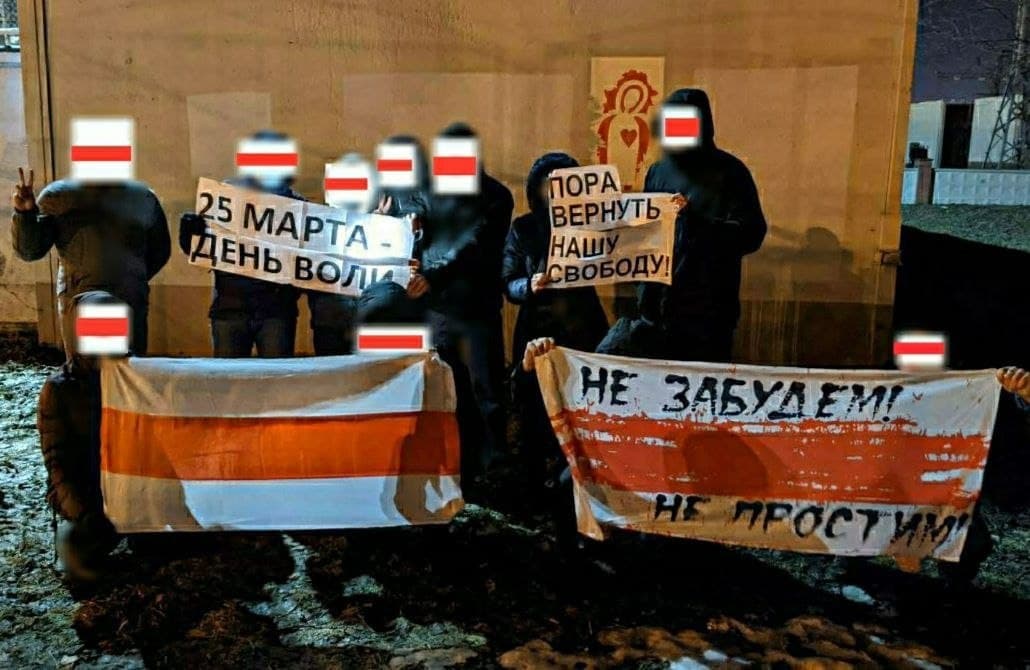 The photos and videos were published by the Charter-97 telegram channel.