Artemy Troitsky Is Sure Lukashenka Will Leave Office Before End Of 2021
22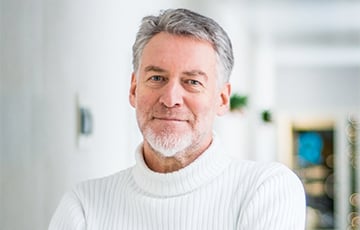 Forecast from the well-known Russian journalist.
Well-known Russian journalist Artemy Troitsky suggested that Lukashenka won't be able to hold power for the whole year - if he does not leave his seat by the end of 2021, Troitsky promises to shave his head.
He said this in an interview with the And Graham Rumbled channel.