Doctor and Teacher in Ukraine Earn More Than in Belarus
10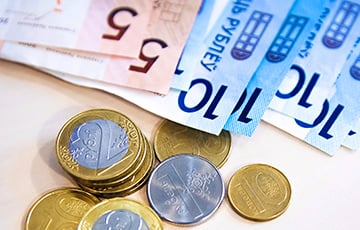 If we compare with Poland, then Belarusian salaries are significantly inferior.
Radio Svaboda compares what the average salary of a Belarusian teacher and doctor looks like in comparison with their colleagues in neighboring countries.
In Belarus, on the website of the Ministry of Labor in the republican bank of vacancies, we find the first three vacancies for a teacher. They pay 800 rubles a month or $ 307 at the current exchange rate.
We look at vacancies in neighboring countries (we take the capital and vacancies for subject teachers with a higher education diploma).
Belarus - $ 307
Ukraine - $ 323
Latvia - $ 600
Lithuania - $ 960
Russia - $ 965
Poland - $ 1074
It turns out that Belarus is inferior to everyone except Ukraine.
We look at the vacancies of doctors, we also take vacancies in the capitals and calculate the average salary from several proposed for specialist doctors. It turns out:
Belarus - $ 423
Ukraine - $ 539
Russia - $ 379
Latvia - $ 1800
Lithuania - $ 1800
Poland - $ 2400