A Taxi Driver From Hrodna Told Why He Did Not Come To Court and How He Ended up in Lithuania
14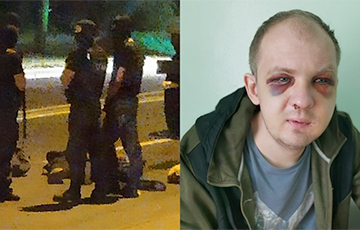 In Belarus, he faces three years in prison.
On March 3, Aliaksei Lapa was supposed to give his last word in the Kastrychnitski District Court of Hrodna and wait for the judge's decision. The prosecutor asked the taxi driver who was beaten by AMAP in August to be sentenced to three years' imprisonment in a general regime correctional colony. But Aliaksei, who does not consider himself guilty, did not come to court. He crossed the Belarusian-Lithuanian border (he does not say exactly when) and asked for political asylum in Lithuania. A Hrodna resident shared his story with the correspondent of hrodna.life.
Aliaksei Lapa is a 31-year-old temporarily unemployed person; before his arrest on August 11, 2020, he worked as a taxi driver. On that day, he and his friends were detained and beaten. Later, Lapa and one of his friends were accused of violence against AMAP. The proceedings went on in the Kastrychnitski District Court for four months. Aliaksei calls himself a victim but in no way guilty.
"I didn't want to leave until the last moment"
Aliaksei did not inform anyone about his decision to leave the country. He contacted his family only when I crossed the Lithuanian border. In a conversation with a journalist, the Hrodna resident admitted that escape is the most desperate decision in his life.
"I had only one choice - to run. I am a victim, and they want to give me three years in prison. After what is happening in the country, I simply did not have faith in Belarusian justice. Honestly, I didn't want to leave until the last moment, but I had to make a decision: go to jail or leave the country."
Lapa crossed the Lithuanian border at night. He understood that he could be detained on the Belarusian side and taken into custody.
"It was scary. I was not sure that I would be able to cross to Lithuania. There is always a risk in such situations. Therefore, it was necessary to run only forward. As a result, I managed to climb over the fence and enter the Lithuanian territory. A few minutes later, a border guard's car drove up to me, and a guard asked why I was here. They checked the backpack with things and took me to the outpost."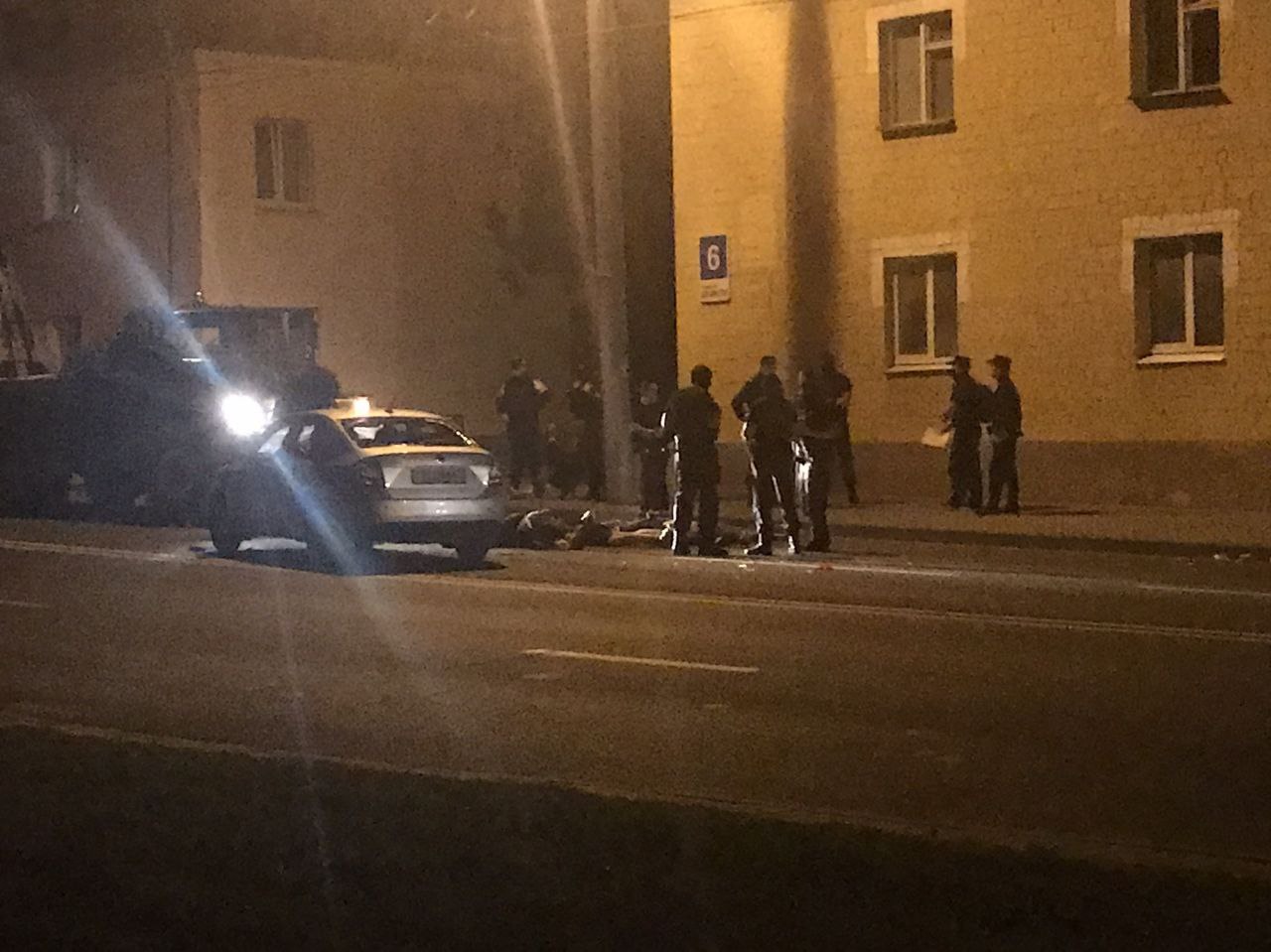 Now he is in quarantine, later - will be transferred to a refugee camp
When meeting with the Lithuanian border guards, Aliaksei asked for political asylum. At the outpost, his things were taken away, and he was placed in a temporary detention center.
"I was immediately told not to be afraid of anything. Nobody is going to extradite me to the Belarusian side. They asked me to write my story and why I am asking for asylum in Lithuania. After that, a representative of the migration service arrived, and I was released."
Now Aliaksei is in quarantine at the outpost of the Lithuanian border guards and is waiting for the test results for COVID-19. After the quarantine, the Hrodna resident should be transported to a refugee camp.
"After the beating in August, my health deteriorated. This was unjustified violence against me and other peaceful citizens of Belarus. It shouldn't be like that. I am ready to return to Belarus when the laws begin to work in favor of citizens."
In August 2020, Aliaksei turned to the Investigative Committee with a statement: he asked to investigate the fact of beating him by AMAP officers. In January 2021, the answer came: to refuse to initiate a criminal case "for the absence of corpus delicti in the act."
The last word
On March 3, Aliaksei Lapa was supposed to speak at the Kastrychnitski District Court of Hrodna with the last word. He prepared for the trial and wrote 35 pages of text for the last word.
"What happened to me on August 11-12, 2020 was severe trauma, both physical and mental. It is difficult to cope with it, the imprint will remain for life. I will not wish the physical pain that I experienced on anyone, not even those whose direct actions it was inflicted on me. You can compare my feelings with the experiences of the heroes of books, films about the Second World War, which describe the mockery of the Nazis over prisoners of war."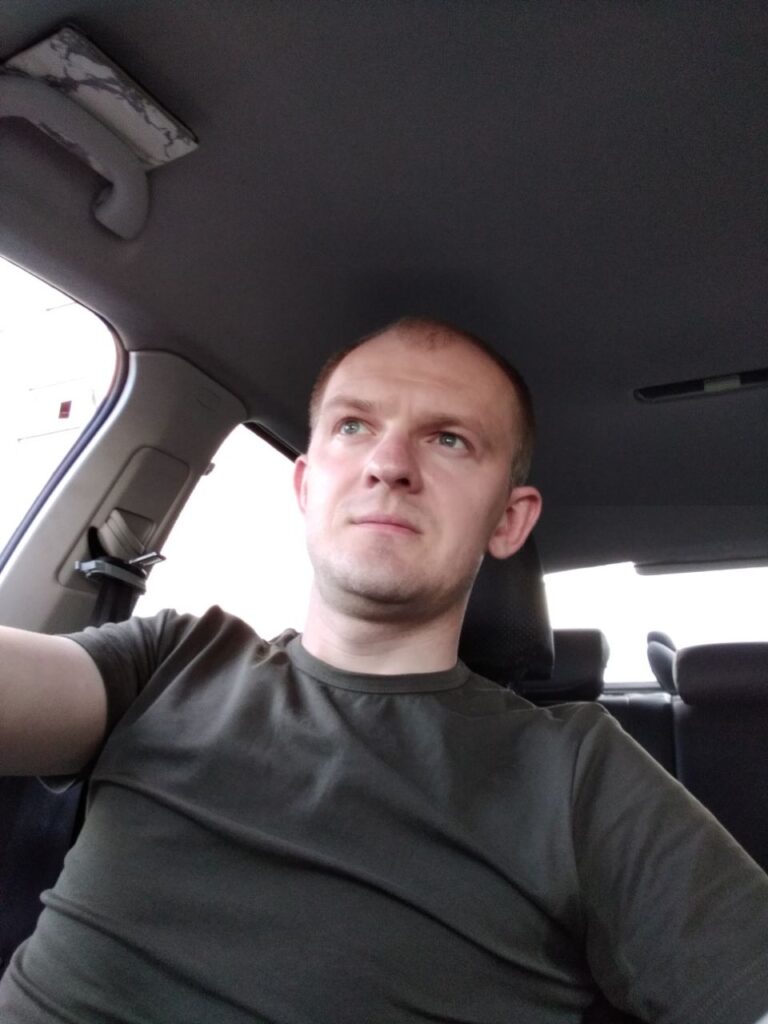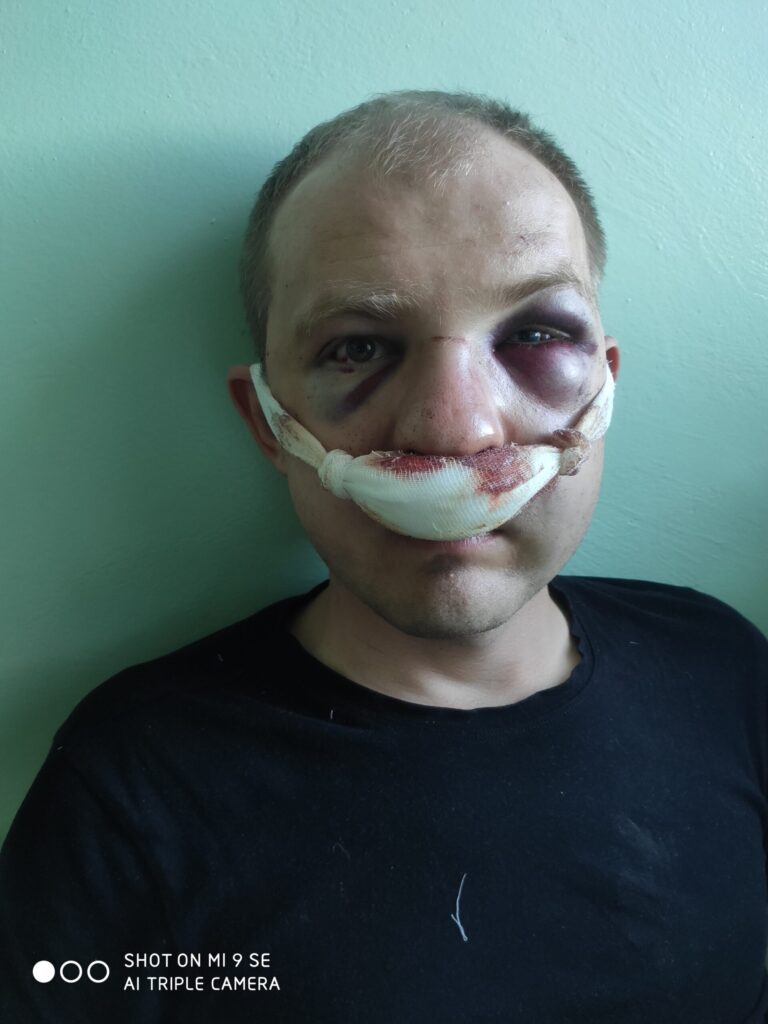 In Hrodna, Aliaksei was filling out documents for disability due to injuries he received at the time of his arrest. He had many fractures and bruises. In 2020, Lapa underwent two operations. In Lithuania, he also plans to ask for medical assistance. Representatives of foundations that provide assistance to refugees from Belarus have already contacted the resident of Hrodna.