Belarusians Continue Economic Protest "ATM-Currency Exchange Office-Bank"
2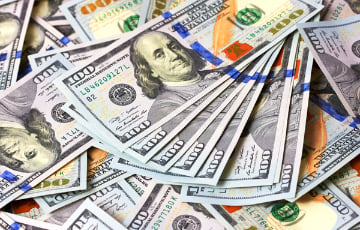 This creates serious problems for the usurper.
The protest "ATM-Exchange-Bank" continues in Belarus. Belarusians withdraw money from bank cards and transfer them into foreign currency, take all deposits from banks, according to the telegram channel Charter97%!
"I left the Belarusian money for the most necessary things. There is a week until the advance payment. It should be enough," a reader of the Charter-97% channel writes.
The latest statistics showed that, in March, there was a landslide reduction in the balances of funds of the population on all foreign currency deposits by $ 90 million. Economists believe that, if this trend continues further, it could create serious problems for Lukashenka's banking system.