Hrodna Azot Strike Committee Reveals Details Of Accident
10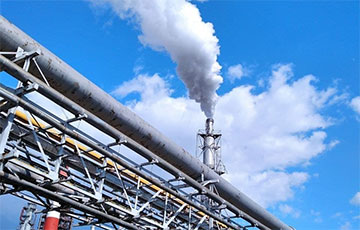 Several workshops have come to a standstill.
Members of the Hrodna Azot striking committee have reported an emergency situation:
- Ammonia-4 workshop has stopped working. According to the preliminary information, an accident occurred at one of the substations.
All pumps at Caprolactam-2 workshop have failed. Carbamide-4 workshop has stopped.
"Don't you think this is a sign to elect a new one?" the striking committee activists ironize.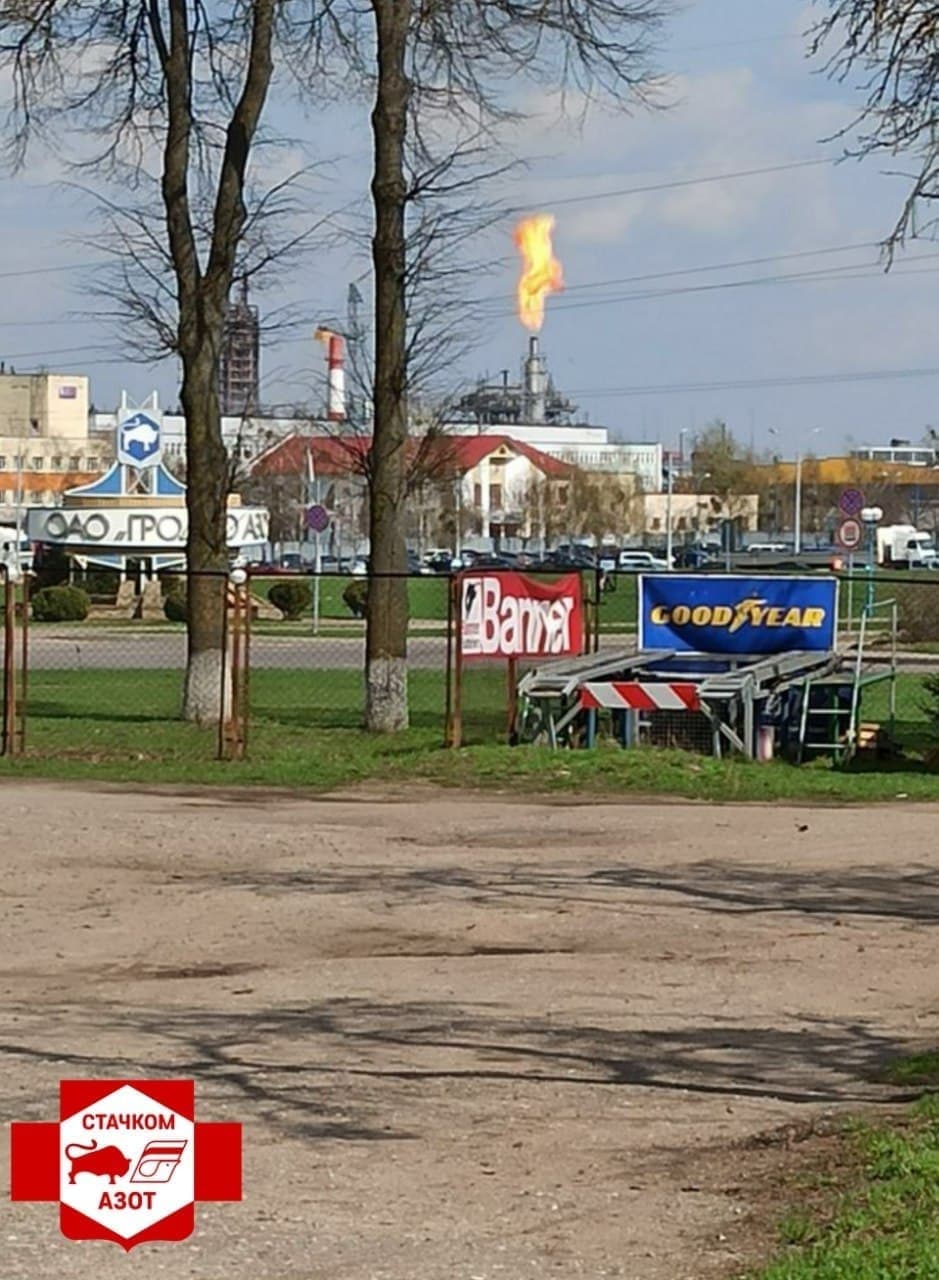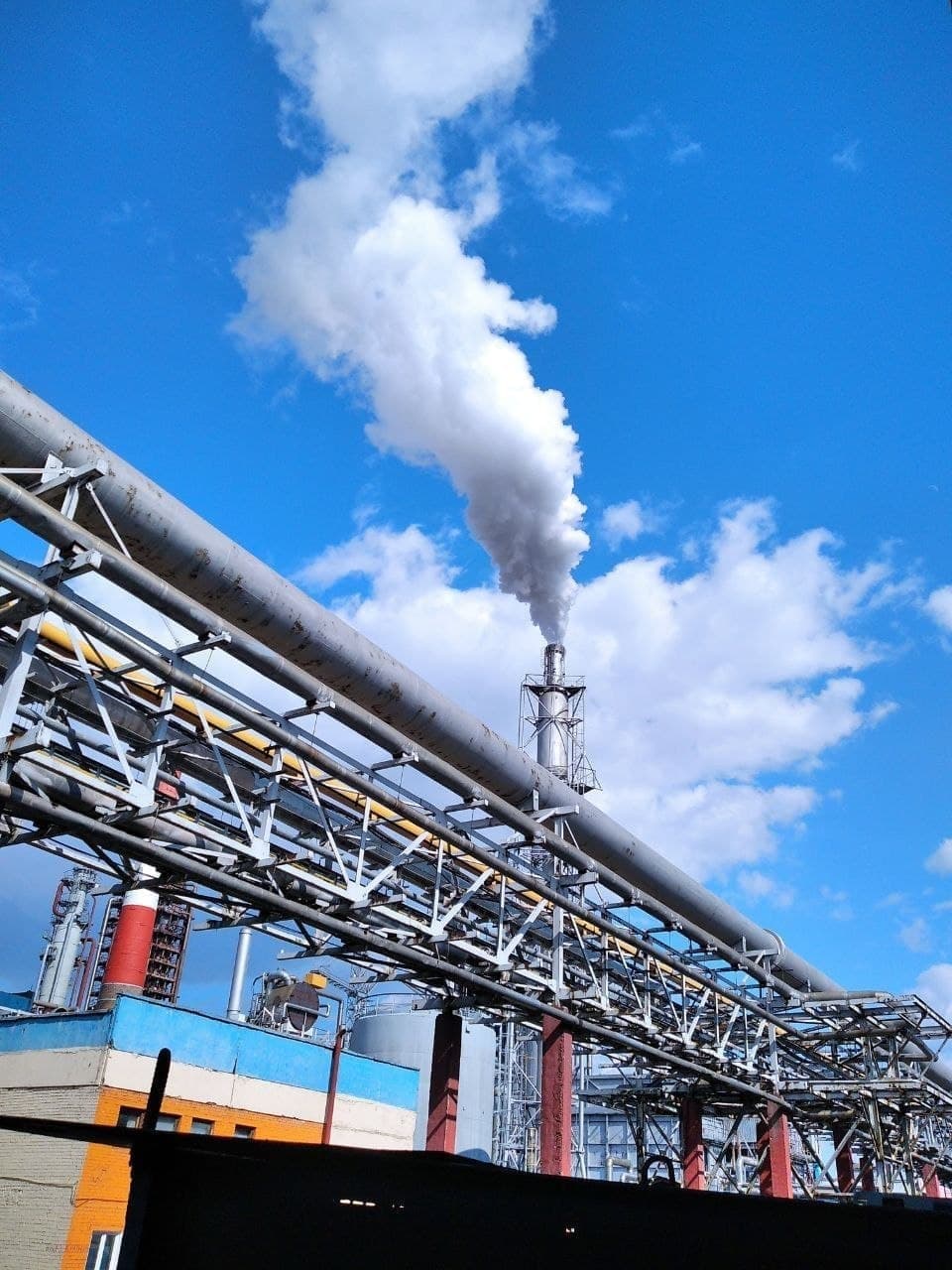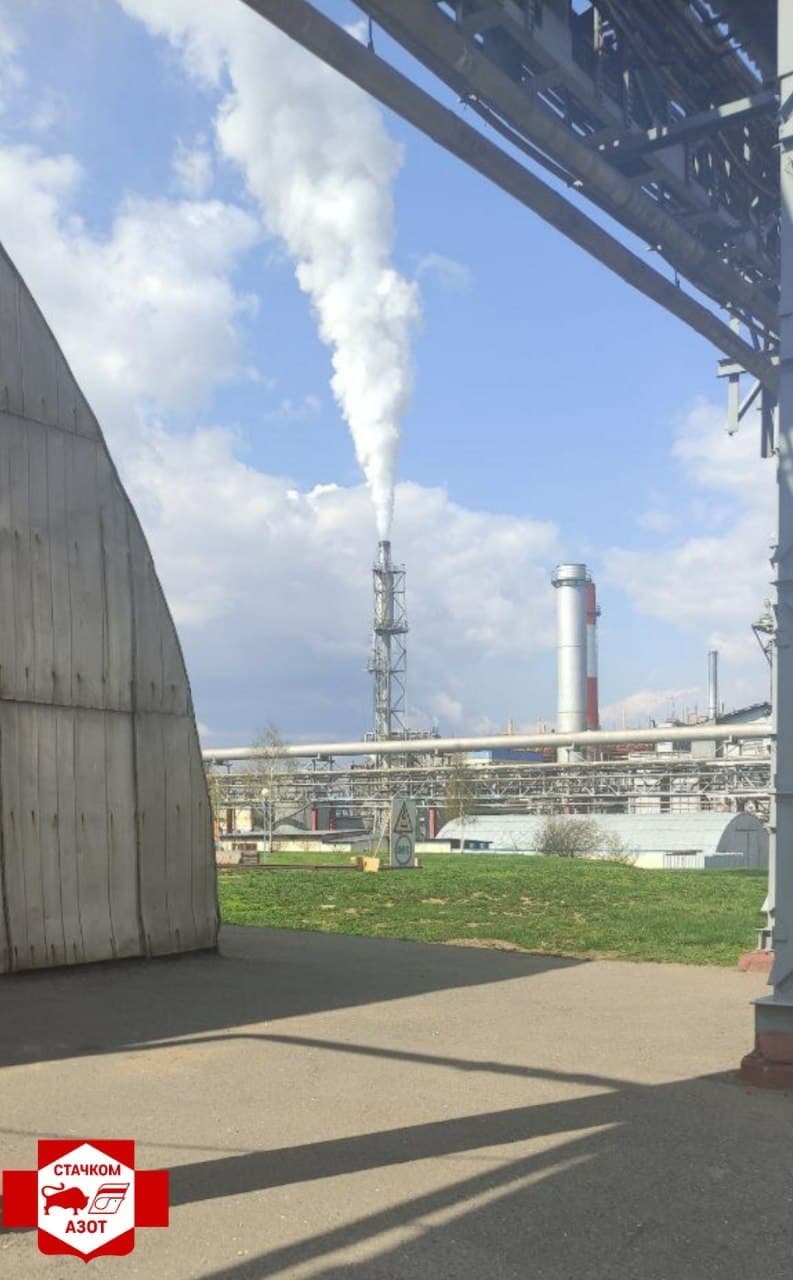 Important to note, an emergency flare was lit over the enterprise today.