"I Told Guys at Plant: You're Also Responsible for Raman Bandarenka's Death"
12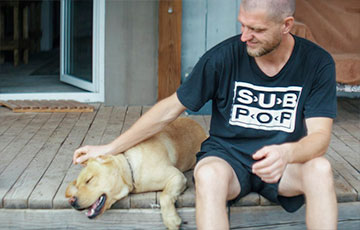 An ex-employee of Grodno Azot on why the strike was cool and won.
An employee of Grodno Azot, who was fired under the article, told Salidarnasts how his life changed after he left for the strike.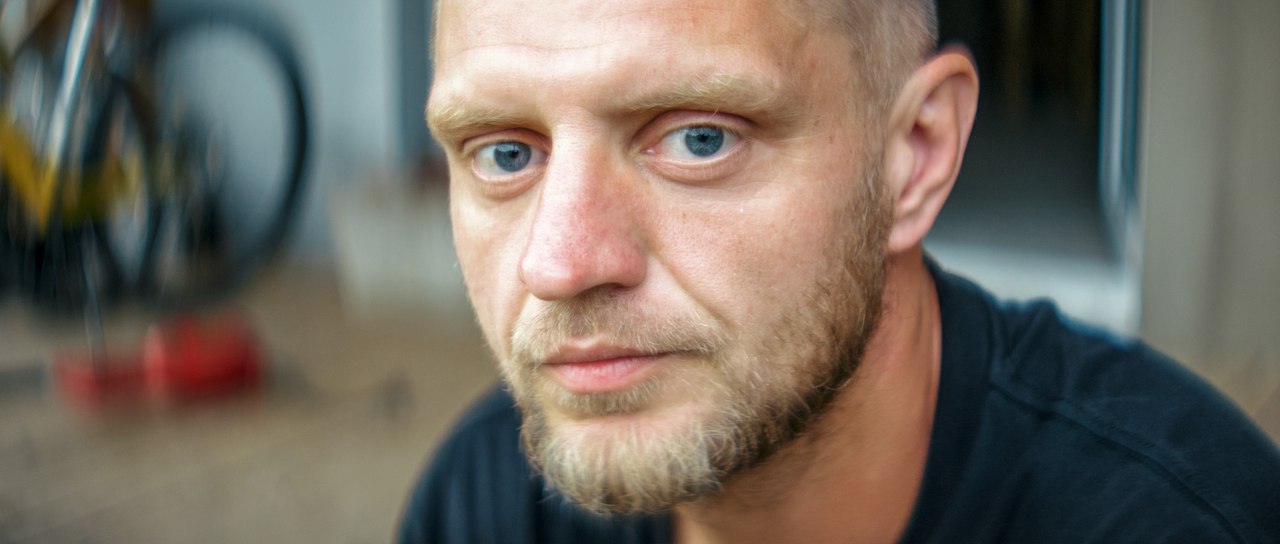 Vadim Venski worked at the plant for 18 years. In late October last year, he joined the national strike and supported the demands, including Lukashenka's resignation, an end to violence against civilians by security forces, the release of political prisoners and the end of the persecution of citizens for political reasons.
- My life changed radically. About two weeks after the dismissal, I was able to relax. I took a sound approach to what had happened. I felt a little sorry for those guys who never knew their true value and continue their slave-like existence. It is their choice.
Now Vadim makes wooden toys and souvenirs. The venskawoods brand has fans all over the world.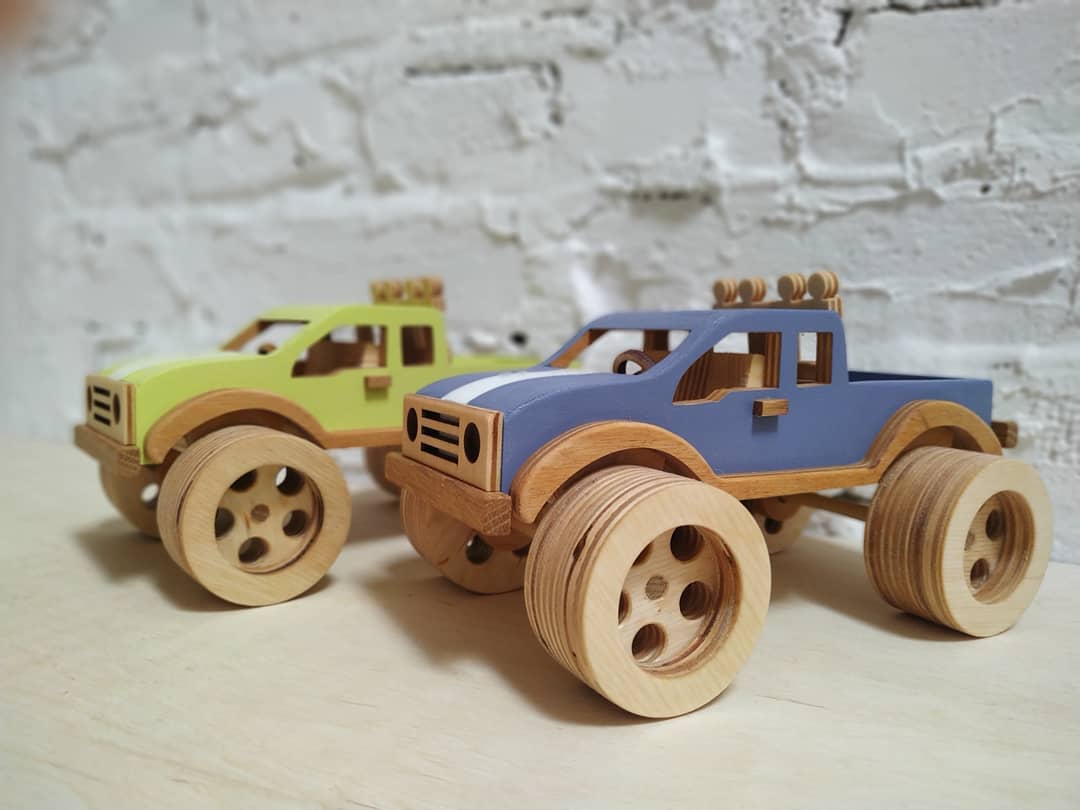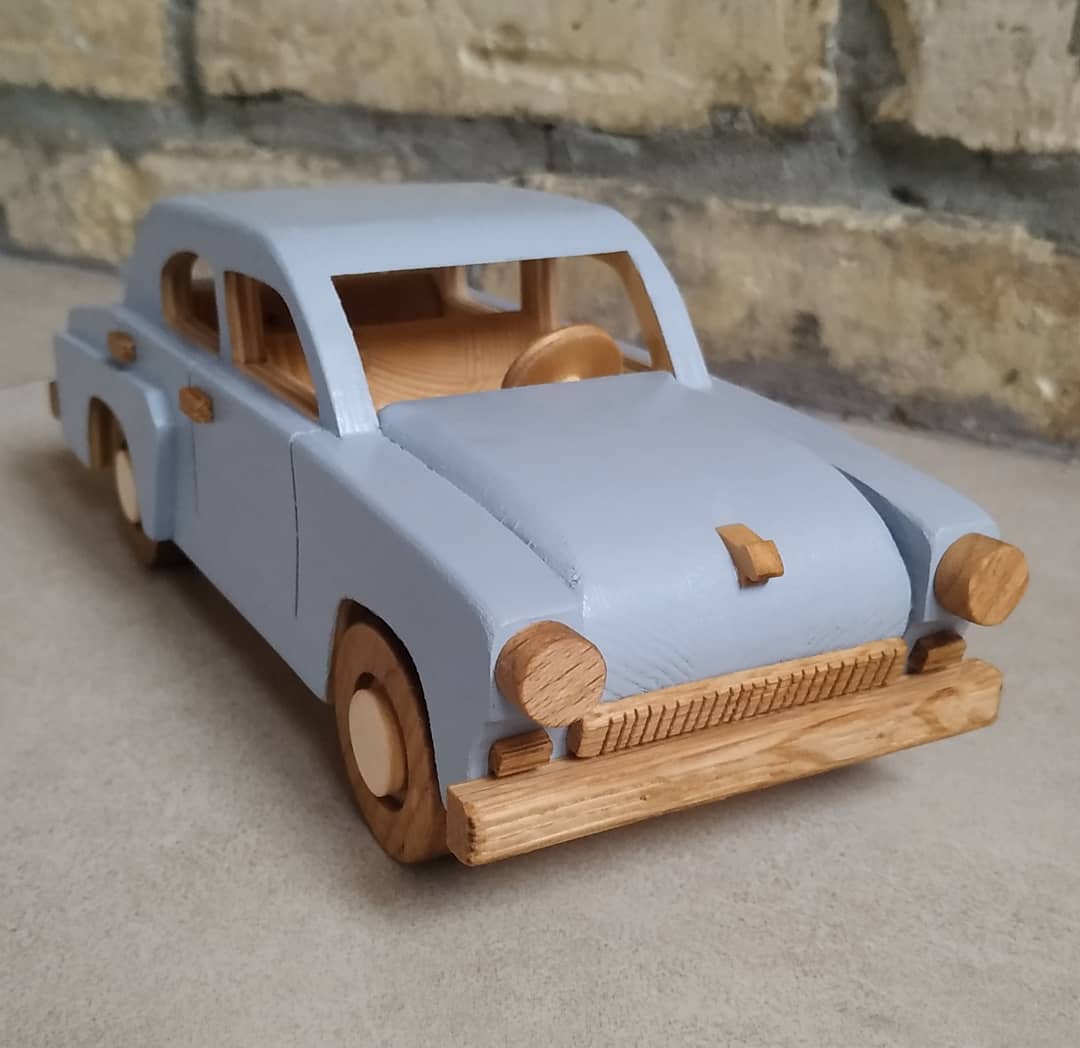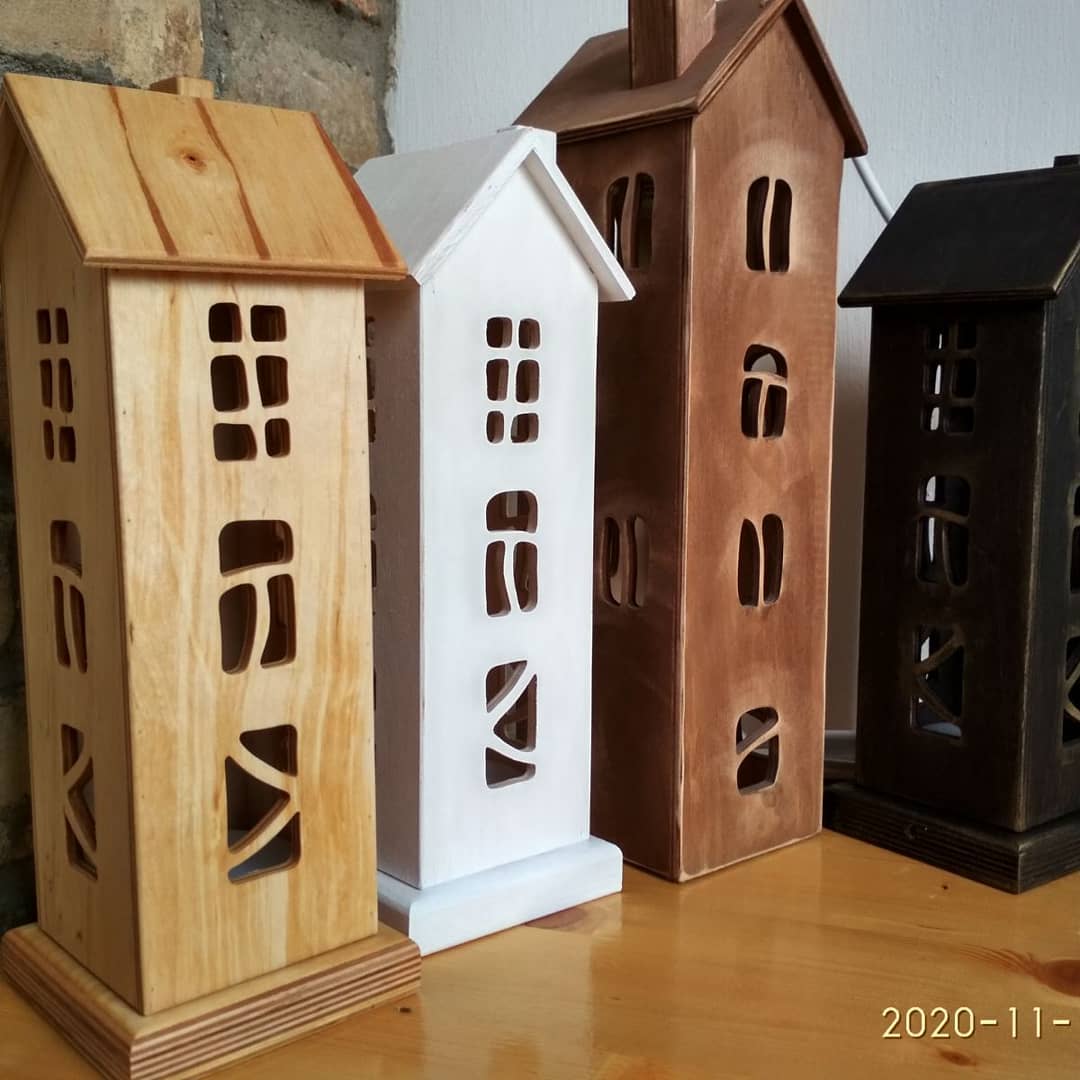 - It is the result of a search, risks, a desire to learn something new. The niche in which I work is free. Entering the "business" does not require a serious investment, and the business is profitable almost from the first steps. The only problem is that you have to work. If you want to make a lot of money, you have to work hard," laughs Vadim.
- When you work for yourself, you do not have to wait for someone to say, "Dude, come on, do it from 8.00 to 20.00".
The guys who keep going to work probably have a sense of some stability. Because today you go to work at 8 a.m., and tomorrow it's the night shift. It seems like it will always be that way.
It's hard to imagine their faces when it's all over at some point. If one says, for example: "Guys, it costs 20 rubles to get in to work". I'm sure most of them will go...
After the murder of Raman Bandarenka, I tried to reach out to my former colleagues. Perhaps, I was harsh. I told them: I want you to know that it was also your fault. You did not shoot, you did not beat anyone up. You just silently "served the bullets".
Now, even 13-year-olds are being grabbed. Maybe someone is waiting for 10-year-olds to be arrested. Then babies and pregnant women. There may be those who can never draw any conclusions.
This is the moment to give answers to questions without looking back at anyone else. I did everything I could, maybe even more.
Those at the plant are adults; they make their decisions. When the management fired those who went on strike, the wages at the plant raised, but not a single worker called and said "thank you" to us.
They have raised salaries even now because things are going bad. When you end the year with a minus of 40 million dollars - that's one thing (a net loss of Grodno Azot was 85 million BYN in 2020) is one thing. Then you face sanctions and cannot buy spare parts for the pumps. Managers at the plant act according to the model: when everything is fine - we are good managers; when things go bad - you are lousy workers.
Vadim believes that replacement workers brought to Grodno Azot from other cities acted as a curtain on a building that was crumbling.
- I heard that they were taken away early. Most of the replacement workers are visitants. For example, someone was caught drunk at the checkpoint, but not punished, and then sent to Grodno Azot.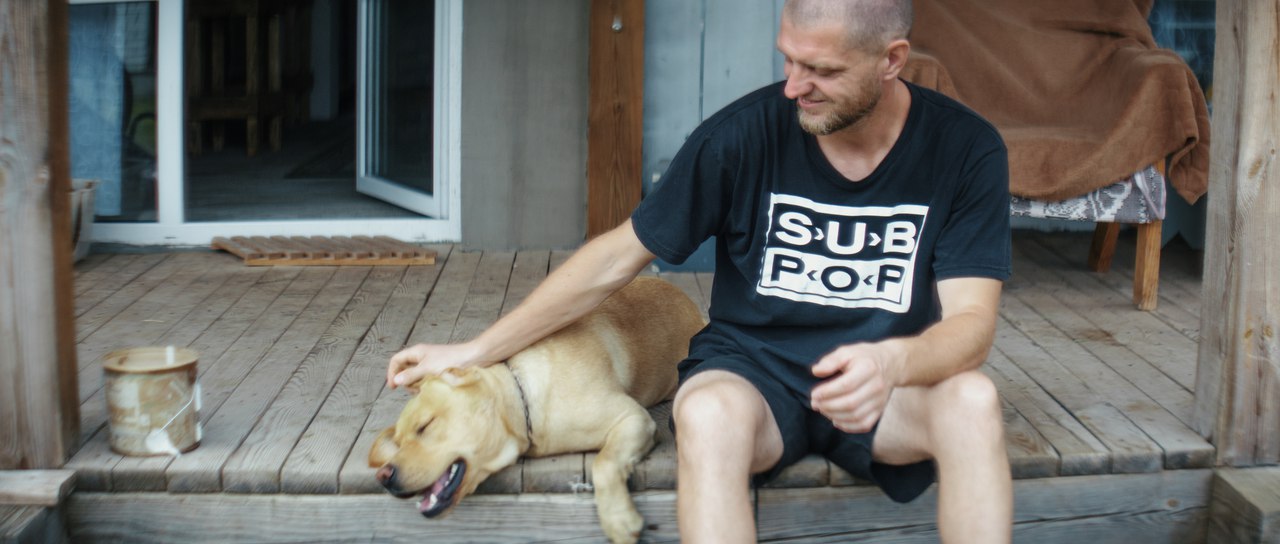 Vadim thinks that the result of the strike is important, and everything turned out great:
- Rallies, demonstrations are great, when it came to real things - everyone showed one's true colours. In our situation, people had the opportunity to contribute to history. Your grandchildren and great-grandchildren will read it. When the time comes, they will ask: "Grandpa, what about you?" What will you tell them? "I got scared"?
An acquaintance told me how his grandfather was conscripted in Magadan in the early 50s. I wondered whether he told him anything. Not really, he said.
Of course, when you beat a man with a stock in the teeth or killed someone, you would not tell your fiancée or your grandchildren about it. Conclude your grandfather's story and don't make his mistakes.
For years, they taught us that one decides everything for us. For example, whether there is a job or not at a plant, the hourly rate is the same. The chief comes in, yells, makes demands; you can show him the direction and what to do. However, you can't, because you're doing fine.
Now it's time to answer yourself: what have I done to live differently? It's time to make decisions and become self-reliant, instead of waiting for someone to do everything for you.
We often see victory as we have painted it. As a rule, victory has already come, but we do not yet know about it.