Cyber Partisans Publish Correspondence Of Lukashist Judge
85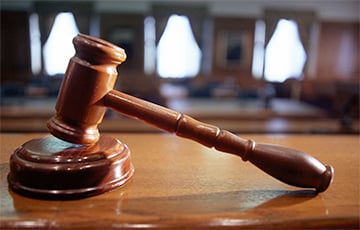 The level of boorishness and lawlessness is impressive.
Cyber partisans hacked into the Viber of Sviatlana Cherapovich, a judge of Pershamaiski district of Minsk, and published the contents of her messenger.
Thus, in 2018, right during the court session Sviatlana was texting with secretary Nastassia. The girls swear at all participants in the process, while addressing each other formally.
There are also statements encouraging illegal reprisals against the defendants. "Also let's ask the convoy to give him a black eye afterwards," - the judge-lukaschist says.
In 2020-2021, the judge-lukaschist was sentencing honest journalists and peaceful protesters, as well as those detained at solidarity rallies and Freedom Day.