The Cockroach's Mistake He Tries to Forget
11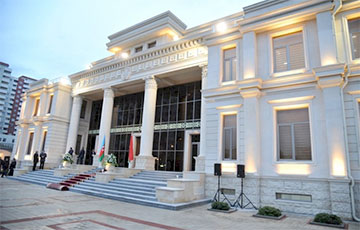 What's going on in Ashkhabad?
It is necessary to "optimize" its diplomatic presence in some countries, the Cockroach said at a meeting on Tuesday.
The usurper stated (his press office quotes):
- In some countries, our long experience shows that there are no prospects for a Belarusian diplomatic presence there. Why do we need to maintain our embassies and spend budgetary funds? Why do we need a full staff of diplomats responsible for areas that are on pause, to put it mildly?
We recall that in 2017, a luxurious new building of the Belarusian embassy in Ashgabad was opened with Lukashenka's participation, writes Salidarnasts.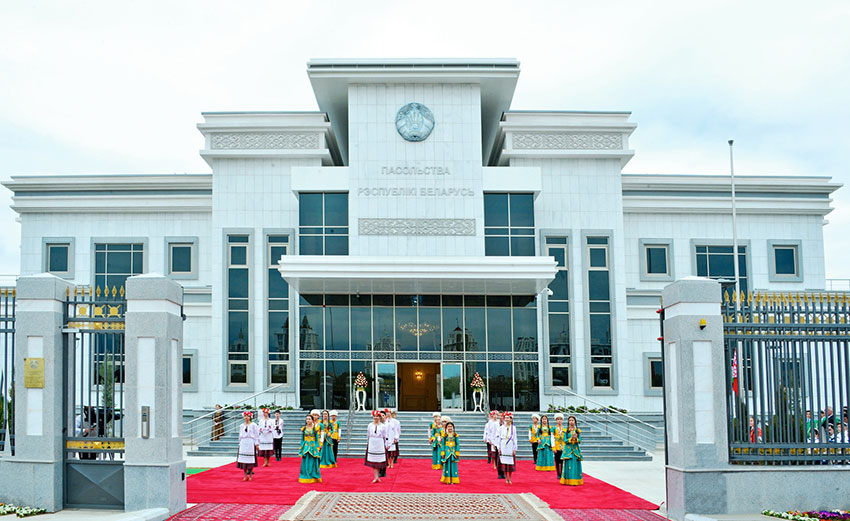 For what? It is not easy to understand. In 2020, trade turnover between Belarus and Turkmenistan amounted to a meager $25.7 million.
It is known that under Gurbanguly Berdymukhamedov, the economy of this country fell into a protracted crisis. Turkmenistan still hasn't managed to settle accounts with Belarus for the construction of the Garlyk mining and processing plant!
However, Lukashenka preferred not to mention it at the Tuesday meeting, exhorting others ("Why should we maintain our embassies?")