Norovirus Epidemic Broke Out In Beshenkovichy
8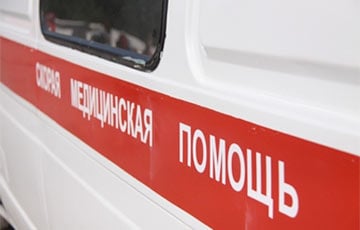 The contagiousness of the virus is so high that the statistics cannot keep up with the increase in illnesses.
Despite the elimination of the accident at the water plant, intestinal disorders among the residents of Beshenkovichy have not stopped, the Country for Life telegram channel reports.
This time, according to preliminary laboratory tests, they were caused by norovirus.
Beshenkovichy medics advise using the same protective measures as against coronavirus.
The contagiousness of norovirus is so high that the statistics do not keep up with the growth of cases. Only today 29 people have ended up in the hospital. According to residents, tens of percent of the town's population are already sick.