Belarus Shuts Down Power Lines Cross-Border With Lithuania
14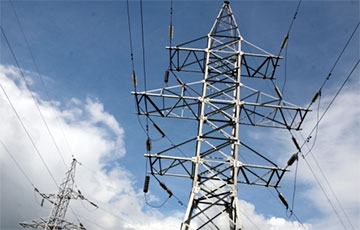 What is the reason?
Belarus has begun testing the power system isolated from Lithuania. The cross-border power lines have been disconnected.
According to the press service, the tests are designed to check the reliability of the power system, taking into account the plans of the Baltic States to leave the power systems of Belarus, Russia, Estonia, Latvia, Lithuania with the subsequent synchronization of the networks with the rest of the European Union.
The 24-hour test involves disconnecting high-voltage lines, monitoring the operation of the power system, and then turning the lines back on in a safety-compliant way. Similar tests will be conducted on April 11.
The work has been coordinated with the system operators of the BRELL countries.