"The Town Is Ours!": Babruisk Residents Gave New Look To Streets With National Symbols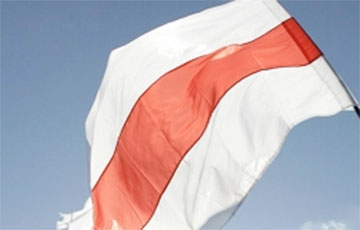 The partisans did a great job.
There has been a partisan campaign in Babruisk, which literally gave a new look to the town streets. Symbols of protest appear in the town every day, the Basta telegram channel reports.