"I'm Coming Out": Belarusians Across Country Organized Demonstrations In Honor Of Raman Bandarenka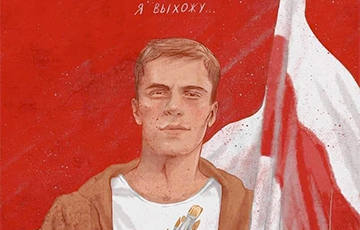 We will not forget, we will not forgive!
Last night, rallies in memory of Raman Bandarenka and other heroes of Belarus, who died at the hands of executioners, were held all over the country, the Basta telegram channel reports.
We will not forget! We will not forgive!