Trial Of European Belarus Activists And Pavel Seviarynets Started In Mahiliou
19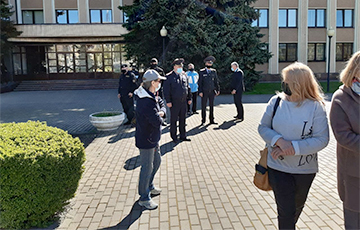 Dozens of Belarusians have come to support the heroes.
The trial against Pavel Seviarynets, European Belarus activists Yauhen Afnahel, Andrei Voynich, Pavel Yukhnevich, Maksim Viniarski, telegram channel administrator Iryna Schastnaya and blogger Dzmitry Kazlou ("Grey Cat") began in the Mahiliou Regional Court, tut.by reports.
Judge Iryna Lancheva is considering the case, Radio Svaboda reports.
About 40 people have come to support political prisoners in court.
According to human rights activists, all those who came to support the defendants were asked to leave the courthouse.
Twenty minutes before the beginning of the trial - it started at 10.30 - police officers drove all those who came to support the political prisoners out of the courthouse.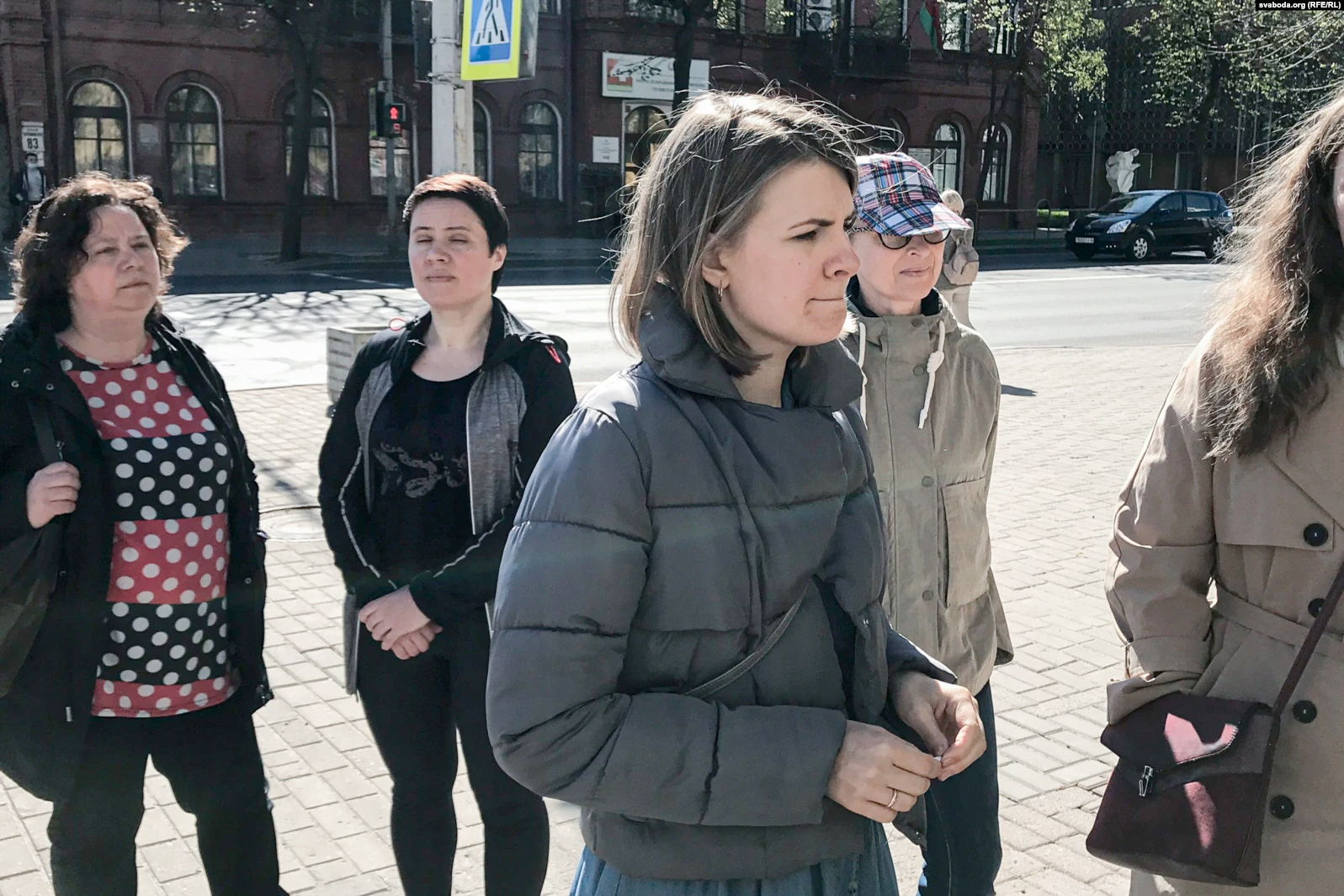 Only Pavel Seviarynets' mother and wife are inside the building - they want to get an appointment with the head of the court.
The head of the Leninski District Police Department of Mahiliou is in the foyer of the court, the deputy head of the Department of Internal Affairs of Mahiliou Regional Executive Committee Uladzimir Ryzhankou is also present.
Afterwards, the police demanded from the people to disperse from the building of Mahiliou Regional Court.
Human rights activists report that independent journalist Aliaksandr Burakou was detained near the court building.
The court office had informed earlier that the trial would be closed.
"The authorities" are so afraid of the European Belarus activists and Pavel Seviarynets that they have made the trial closed. There is no evidence of any of their guilt. The criminal case is simply picked out of the nose.