'Everyone Can Take Small Step Towards Common Victory'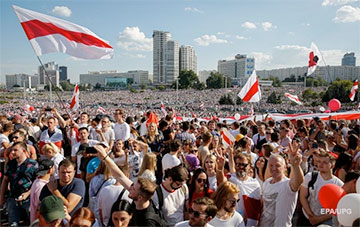 It's time!
The "Basta!" Telegram channel has published a video message of Belarusian women living in Moscow. They recited poems to support their fellow countrymen.
"Everyone can take a small step towards the common victory. It's time!" stated in the video message.