Volha Seviarynets: Pavel Is Silent at the Trial, Does Not Say Anything
29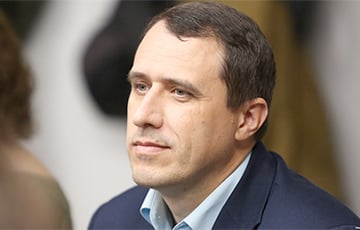 The politician does not recognize Lukashenka's trial.
Volha Seviarynets shared on Facebook her impressions of her husband's trial. Pavel Seviarynets, together with activists of the European Belarus, began to be tried on May 12 in Mahiliou. The process is closed, and even relatives are not allowed into the hall.
"The trial of Pavel continues, the processes are going on every day at a fairly fast pace, which means that we can find out the verdict in a couple of weeks," writes Volha.
Pavel is silent during the trial. He doesn't say anything, doesn't answer questions. He stressed this point several times in letters. He says that he said everything he wanted in his books. This is very important for him."
"But there is always good news: yesterday, I was in Mahiliou and handed him gingerbread cookies with my favorite quote. I hope he likes it," she added.