Belavia Reported Multimillion-Dollar Losses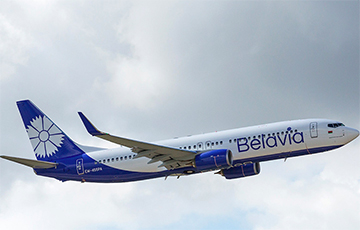 The pandemic caused damage to the national air carrier.
The national air carrier Belavia reported a lot of damage caused to the company by the 2020 coronavirus crisis.
As follows from the accounting statements of Belavia, the carrier's revenue over the past year fell from 882.7 million to 519.8 million rubles, tut.by reports.
The company showed a net loss of about 92 million rubles (at the end of 2019, there was a profit of 68.2 million rubles).
For the sake of fairness, it should be said that Belavia turned out to be one of the largest companies to which the Belarusian authorities provided state support. As a result, the carrier managed to retain its personnel.
At the same time, over the past year, the long-term liabilities of the state carrier increased: from 503 million rubles to 771 million rubles.