"Germany Showed With Regard to Syria That Crimes Against Humanity Can Be Punished"
6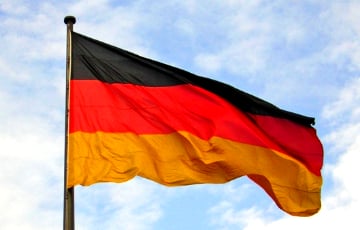 A team of experts on the Assad regime will handle the case against Lukashenka.
A complaint was submitted to the Prosecutor General of Germany against Lukashenka. The same team of German lawyers, working on the Syrian Assad regime crimes against humanity, will handle the case, reports Nick and Mike Telegram channel.
Here are excerpts from the document:
"Germany has shown with regard to Syria that such crimes against humanity can be prosecuted and punished. Only some weeks ago, a former intelligence officer of the Syrian regime named Eyad A. was on trial at the Higher Regional Court in Koblenz for torture and unlawful imprisonment and was sentenced to four and a half years in prison.
The aim of the trial is the decision of the German Supreme Court. It will serve as a ground to submit an application to the COMET group in Brussels, which, based on the Security Council Common Position 2001/931/CFSP on terrorism, can put Lukashenka and his accomplices on the terrorist list".