Visa Centers Accept Documents
6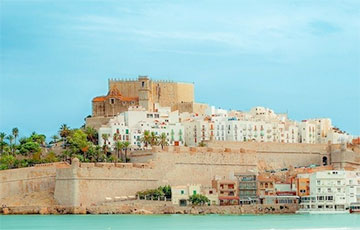 What's new?
Although it is complicated for Belarusians to enter the Schengen zone now for at least three reasons (coronavirus, closed land borders and problems with aviation), some people just need it or need to update an outdated visa - whatever.
This summer, visa centers and embassies eased conditions a little, and some countries started accepting documents for tourist visas. However, there are often conditions. We made a review on the most (once) popular destinations, writes Onliner.
Lithuania
Since May 31, visa centers in Lithuania have resumed accepting applications for C visas (for tourism purposes) in the presence of an official document confirming the vaccination (certificate of vaccination of the relevant state or international certificate) of one of the following vaccines COVID-19 following the established rules: COVID-19 Vaccine Janssen, Comirnaty, COVID-19 Vaccine Moderna, Vaxzervia. The confirmation must be in one of the official languages of the EU.
Also, the Lithuanian Visa Center in Minsk now accepts documents for visa type C for international drivers, close family members of Lithuanian citizens, professional athletes, artists, journalists, and students. The national D visa accepts documents for all purposes of exit: work, study, and the simplified procedure for residence permits in Lithuania.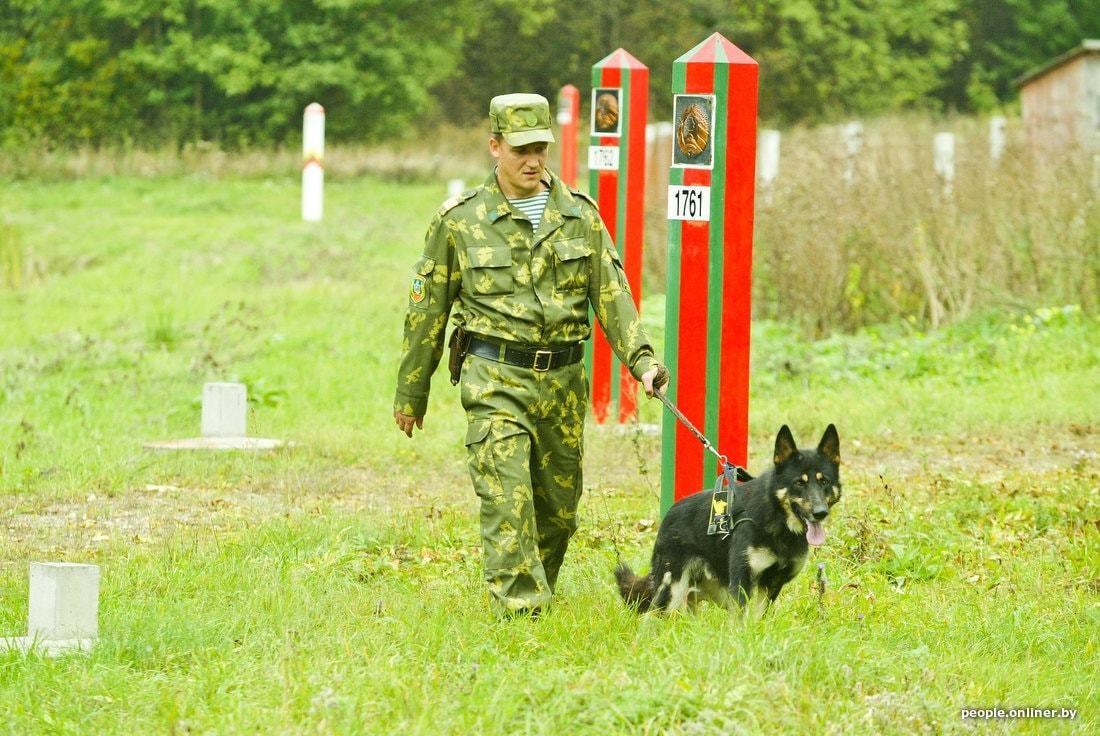 Poland
Tourist Schengen in the Polish visa center is not available for more than a year - from March 17, 2020. So far, no news on the resumption of documents acceptance is announced.
However, now Belarusians, who are going to work in Poland and have an invitation from their employer, holders of the Polish card and students of Polish universities can get a Schengen visa at the visa center. Humanitarian visas for political purposes are also available. Poland also welcomes IT specialists, who are willing to provide a document that they work in the field for more than a year. All this applies to the national visa.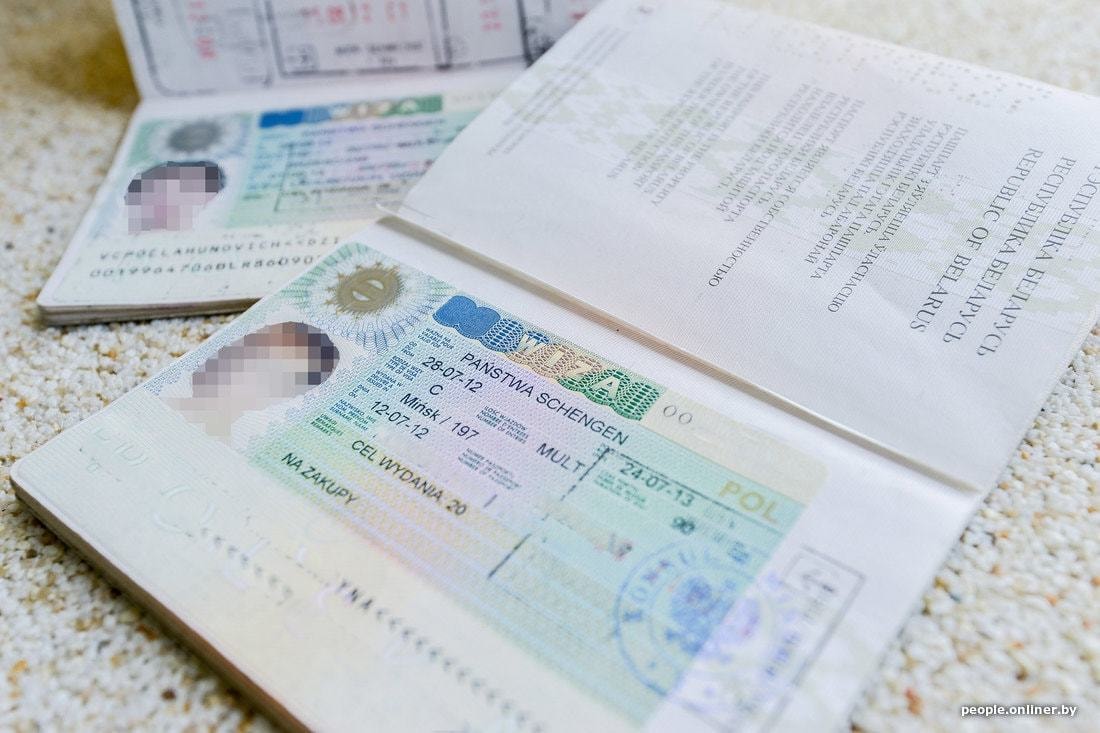 C category visas - for international drivers, business travelers, athletes, participants in cultural events - also remain working visas. The last three are done through the offices of Hungary and Estonia.
Spain
The Spanish Visa Center in Minsk has resumed accepting applications for the Spanish Schengen visa (Category C). The following people may apply for a visa from June 1: owners of visas valid for 1 to 5 years, relatives of EU citizens and owners of real estate in Spain.
People with visas that expired in 2018, 2019, 2020 or 2021 (before applying for a new visa) can count on the new Schengen.
"As part of measures to prevent the spread of COVID-19, the states of the Schengen Agreement have imposed travel restrictions, including the borders between these states. Travel restrictions may be eased or reintroduced depending on the epidemiological situation both inside and outside the EU.
All travelers are responsible for verifying travel restrictions before departure. Schengen visa holders do not have automatic right to enter the Schengen area and must comply with valid travel restrictions," says the website of the Spanish visa center.
Italy
The visa center of this state has not changed anything since September 17, 2020. Until an unspecified date, the Italian embassy in Minsk may only accept and process applications for a single Schengen visa for tourism purposes:
family members of EU citizens and third-country nationals permanently residing in the EU;
persons who have a confirmed and stable emotional relationship (emotional relationship concerns only couples, not family members) with an EU citizen or a third-country national residing permanently in the EU.
The travel period in both cases must be at least 15 days.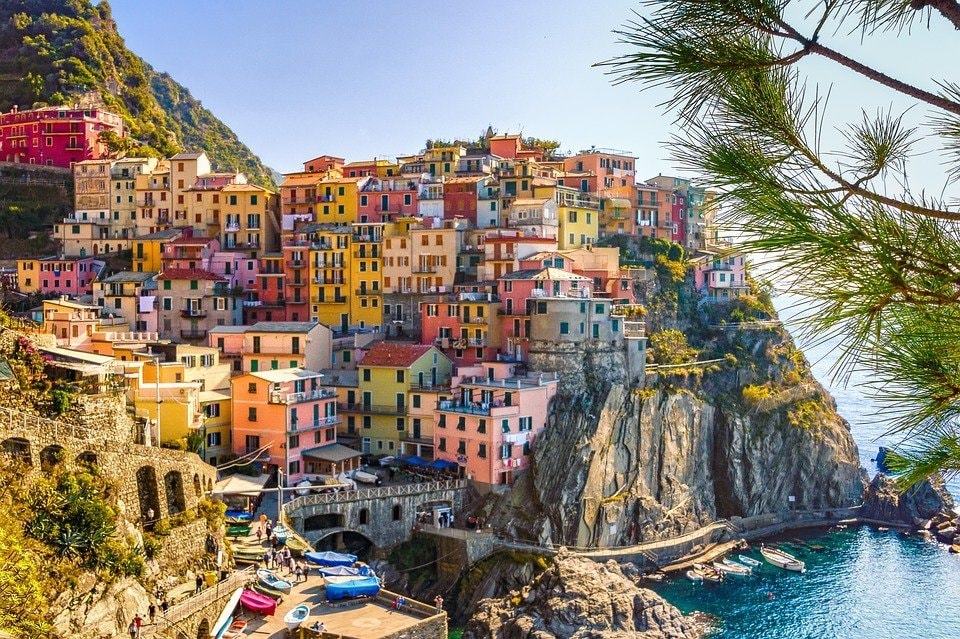 The embassy can accept and process applications for single Schengen visas of the following types: business (travel period not exceeding 5 days), medical treatment, participation in sports competitions, self-employment, employment, religion, scientific research, studies (including internships and vocational training), transit and travel.
United Kingdom
Most British visa offices operate under local visa restrictions: The visa center in Minsk is serving its clients as usual; we found no restrictions on the purpose of a visit. Before applying for a visa, it is better to actualize the information about the rules of entry.
"The decision on your application may be delayed if you apply from a country where travel to the UK is suspended. You will receive your visa when the travel suspension is lifted if your application is granted," says the gov.uk website.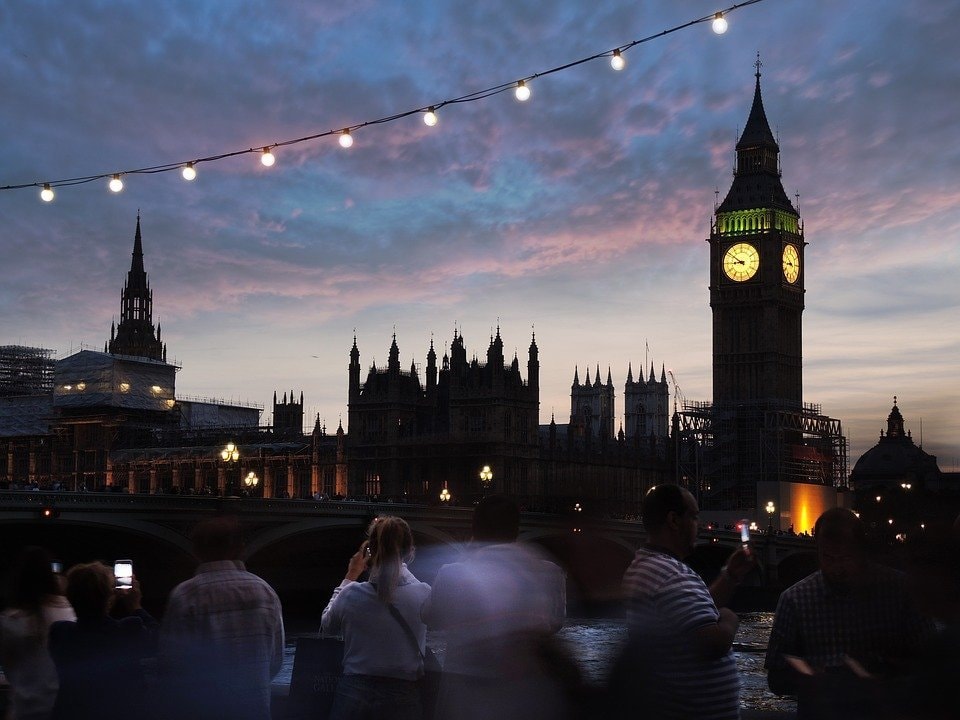 France
Due to the border closure in France, its embassy's visa department has ceased its normal work in March until new regulations appear. Application for a visa is suspended until the cancellation of this provision. Norway and Iceland have suspended the issuance of Schengen visas.
The French visa center website says the gradual resumption of the visa issuance will begin in the coming weeks - the diplomatic and consular offices will decide on the details based on the local context.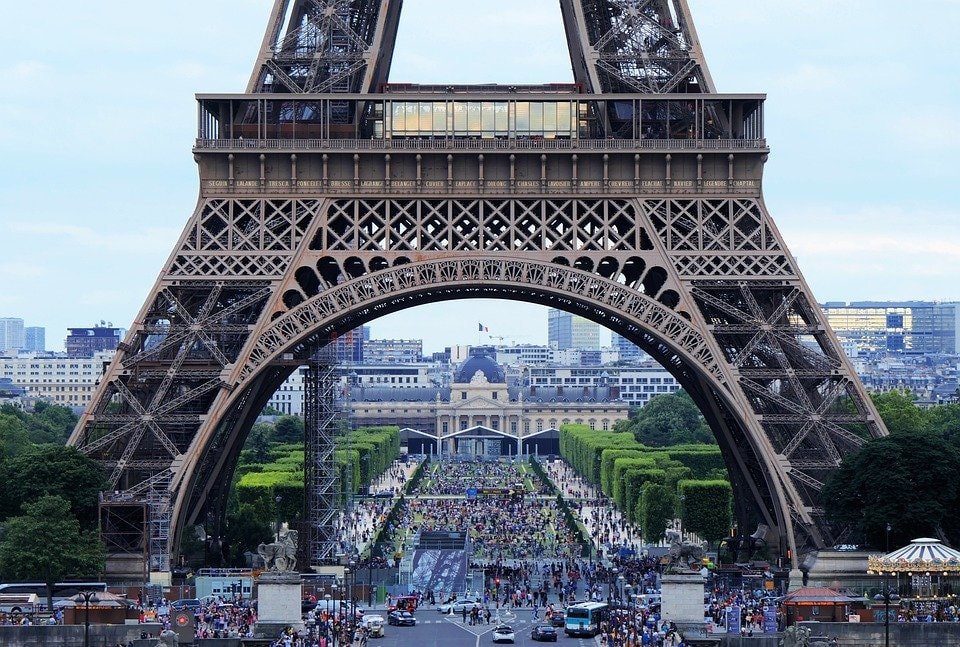 As of April 7, 2021, the visa center has allowed students to send digital copies of their supporting documents when applying for a visa online.
"This possibility, although an optional one, will speed up the visa application process at the visa center. At first, this option is only available for long-term student visa dossiers for applicants residing in a country where the visa application is available through an intermediary company and online," specifies the French visa center's website.
USA
The U.S. Embassy in Minsk resumes accepting documents and conducting interviews for non-immigrant visas on a limited basis since June 16.
"We will be accepting applicants who are citizens of Belarus or foreign nationals with a temporary residence permit or residence permit in Belarus who intend to visit the United States with a student visa, a work visa issued on an approved petition, and a visitor visa in cases of emergency related to illness or death of a relative.
We are going to accept a limited number of applicants by August 1," the embassy website noted and reminded us that interview positions would fill up quickly.