"We Can Prove It Easily": Ukraine Accused Lukashenka Of Lying
15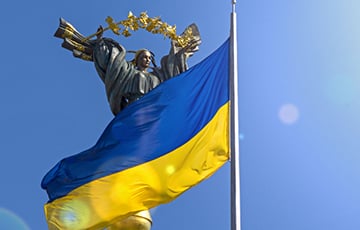 The Ukrainian side is ready to provide information within the framework of the investigation into the pirate hijacking of the Ryanair plane.
The head of the state enterprise for air traffic service of Ukraine ("Ukraerorukh") Andrei Yarmak once again said that Lukashenka's words about the incident with the Ryanair airliner are not true.
"We have not received any requests (to land the plane - ed.)," said Andrei Yarmak. "We can easily prove this by presenting our records - conversations between the crew and dispatchers are always recorded."
The official noted in an interview with Business Censor that the Ukrainian side is ready to provide this information as part of the investigation.
Earlier, the press service of the Chopin airport (Warsaw) also denied the statement of the Belarusian ruler.
In the afternoon of May 23, a Ryanair airplane, flying from Athens to Vilnius, made a forced landing in Minsk.