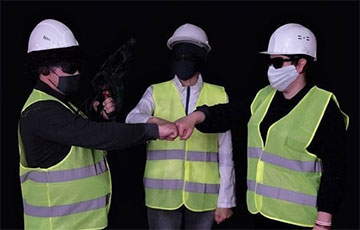 The workers are demanding tough economic sanctions against the regime.
As reported by the Basta telegram channel, Senitsa supports the Belarusian Union of Workers and demands harsh sanctions on the entire oil and chemical industry in Belarus.
"Plants are now on the verge of bankruptcy, bonuses are reduced, workers' rights are not protected, there is no labor safety at all. And it's going to get worse. Take action before it's too late!
We need a strike! Together we are the power!" the appeal reads.