Belarusians Queue For Hours To Get Their Educational Diplomas Apostilled For Opportunity To Enter Foreign Universities
8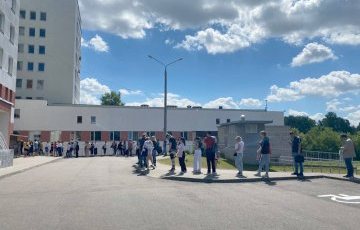 See how the brain drain from Belarus is happening.
Long queues have been lining up in the morning at Kazlou Street, 28, Minsk for several days. The building houses the Education Quality Control Department of the Ministry of Education - the only place in Belarus where you can "legalize" your education diploma for foreign countries. This year there is a particular fuss here, Euroradio reports.
11.30 - half an hour is left before the department closes, and there are about a hundred more people in front of the building. All of them hope to collect their documents with an apostille, allowing them to go to study abroad or get a job there by their specialty.
There are three people in line in front of Yauhenia, she has been waiting for her documents for two and a half hours.
- I am planning to enter the magistracy in Poland. I don't see any prospects in Belarus already. When I came to fill out the documents, I also stood in a huge queue. Yesterday, they say, there were about 300 people in general. The problem is that the demand is great, and there are only two people working there for the issuance of documents and reception, - says the woman from Minsk.
- Yes, the procedure itself is fast, but there are too many people, - adds Yury, also languishing in line. - I am preparing documents for myself and my wife, we are going to leave for Sweden. Perhaps we will need a diploma there. I have been standing here for more than two hours.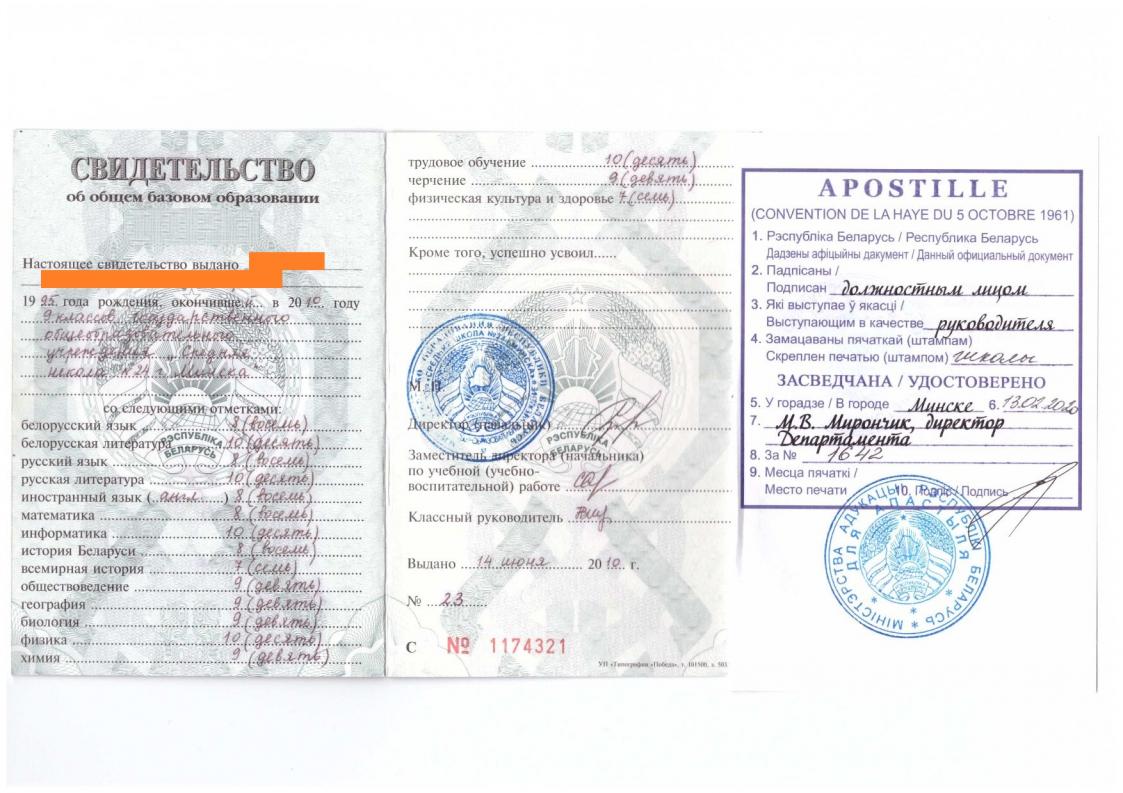 Couriers, who have been collecting documents for their customers for several years, are also waiting for their turn. According to them, they did not observe such a stir as this year.
- In 2020, there were very few people here because of the lockdown in many countries. The year before last, there were also queues, but not like that, says the courier.
Minsk residents complain that long queues are now lining up at the consular department of the Foreign Ministry, where documents are also apostilled.
The statistics of visas and residence permits issued to Belarusians are breaking records. If in 2019 Poland issued about 9 thousand residence permits to Belarusians, then in 2021, while maintaining the pace of migration (5,000 residence permits for 4 months of 2021), Belarusians will receive about 15 thousand residence permits (link Wyborcza).
Most of the Belarusians who moved to Poland are highly qualified specialists, including IT pros. More than 10% of Belarusian IT pros have already moved to Poland under the Poland Business Harbor program.
More than 9 thousand Belarusians applied for a temporary residence permit in Lithuania from August 1, 2020 to February 15, 2021. During this period, Lithuanian embassies and consulates issued more than 12 thousand national visas to our citizens.