Belarusian Banks Disconnected From International Payment Systems
42
16.06.2021, 15:18

115,472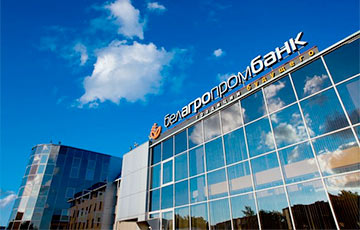 Belgazprombank, Belahraprombank and BelVEB were the first to feel the sanctions' effect.
Belarusian banks are already feeling the effects of sanctions, reports Infobank.
"One of the Telegram channels reported that the Payoneer payment system has stopped pulling funds to the cards of the Belarusian banks, the list includes Belgazprombank, Belahraprombank and BelVEB," notes the profile publication.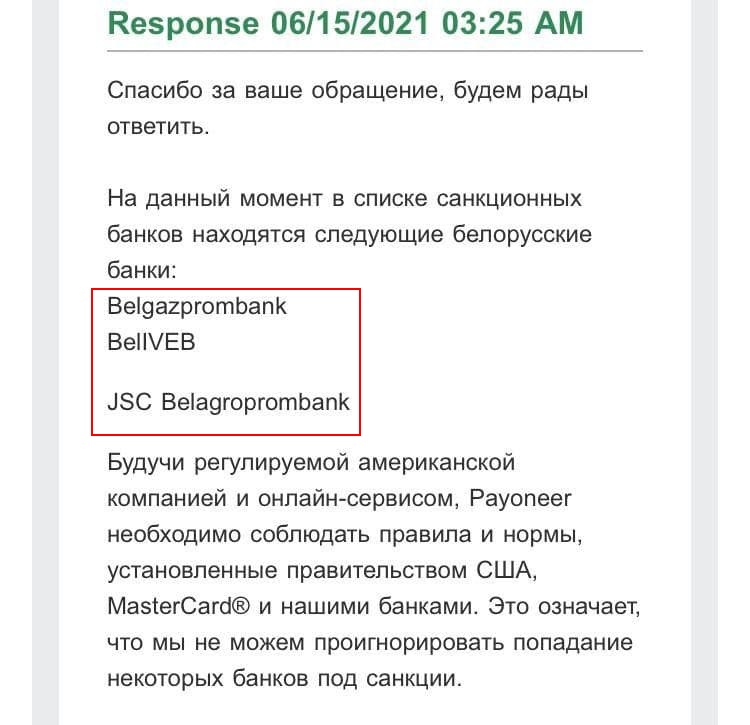 At the moment, journalists have sent a request to the representatives of the payment system Payoneer to confirm this information.
We remind that the EU is actively preparing a fourth package of economic sanctions against Lukashenka's regime, which also includes restrictions on financial transactions with Belarusian banks.
Earlier, the Belarusian opposition leaders have repeatedly called on Western countries to introduce tough sectoral sanctions against the regime in Minsk, including cutting off the Belarusian banking system from SWIFT.
On June 10, the European Parliament approved a resolution on Belarus. Apart from political statements, the resolution also imposes economic sanctions. In particular, the resolution welcomed the disconnection of banks from SWIFT and sectoral sanctions against oil refining, potash and other industries.