Peskov Speaks About Positions Of Putin And Biden On Belarus
24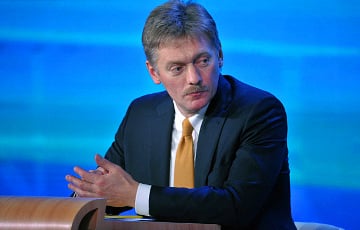 The Kremlin spokesman has commented on the talks in Geneva.
Moscow and Washington hold different views on Belarus, Russian presidential press secretary Dmitry Peskov said after the meeting of the two leaders, which was held on Wednesday in Geneva, TASS reported.
"Naturally, there are different positions on Belarus," the Kremlin spokesman said in an interview with the Echo of Moscow radio station on Thursday. At the same time, Peskov noted that "Belarus was in no way a priority on the agenda" of the Geneva summit.
We remind that at the meeting between Biden and Putin in Geneva, among other things, the situation in Belarus was discussed, which Putin did not mention at the press conference.
"I outlined to the Russian president the American view of the situation in Belarus. Putin didn't object, he just asked: "What can we do?" Biden said.