Atlantic Council: "Moldovan Scenario" Is Possible In Belarus
3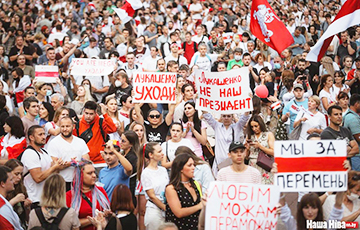 The tension between the Kremlin and Minsk is growing.
Nato Atlantic Council expert Brian Whitmore writes that relations between the Kremlin and Lukashenka are tense.
The expert reminds of the so-called "Moldovan Scenario." In 2019, Russia and the West agreed on how to "remove" the oligarch and politician Vladimir Plahotniuk. An agreement was signed between the parties, which deprived Plahotniuc's "Democratic Party" of power in the country. The oligarch fled the country.
"There is no certainty that a 'Moldovan Scenario' is really being considered for Belarus, but speculation on the subject [in some Russian sources] reflects signs of discord between Belarusian dictator Lukashenka and his Kremlin patrons. As tensions rise, we may see some significant shifts in Belarus soon," the report says.