EU Sanctions Against Belarusian Regime To Be Introduced Next Week
6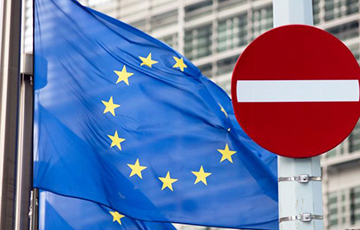 This was stated by the head of the Foreign Ministry of Lithuania.
"The fourth package, the necessity of which we've talked a lot about before, is likely to be approved next week at the meeting of foreign ministers of the EU countries in Luxembourg," said head of the Foreign Ministry of Lithuania Gabrielius Landsbergis, TASS reports.
"The process of negotiations took about two months, and currently there are discussions on the introduction of sectoral sanctions.
"It would be the first time when such (sectoral) sanctions would be applied," said Landsbergis.
Note that today the U.S. has also announced that sanctions against Lukashenka's regime will be adopted next week. Perhaps, the EU and U.S. sanctions will be introduced simultaneously.