Partisans Of Vitsebsk Came Out In Support Of Mikalai Statkevich, Siarhei Tsikhanouski And Ihar Losik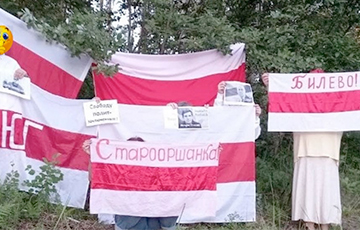 One together and all for one!
Minsk partisans from Rozachka and Hrushauka remind us that we should not forget the heroes who are now behind bars. Every letter from freedom is their window to freedom. This is reported by the Charter-97% telegram channel.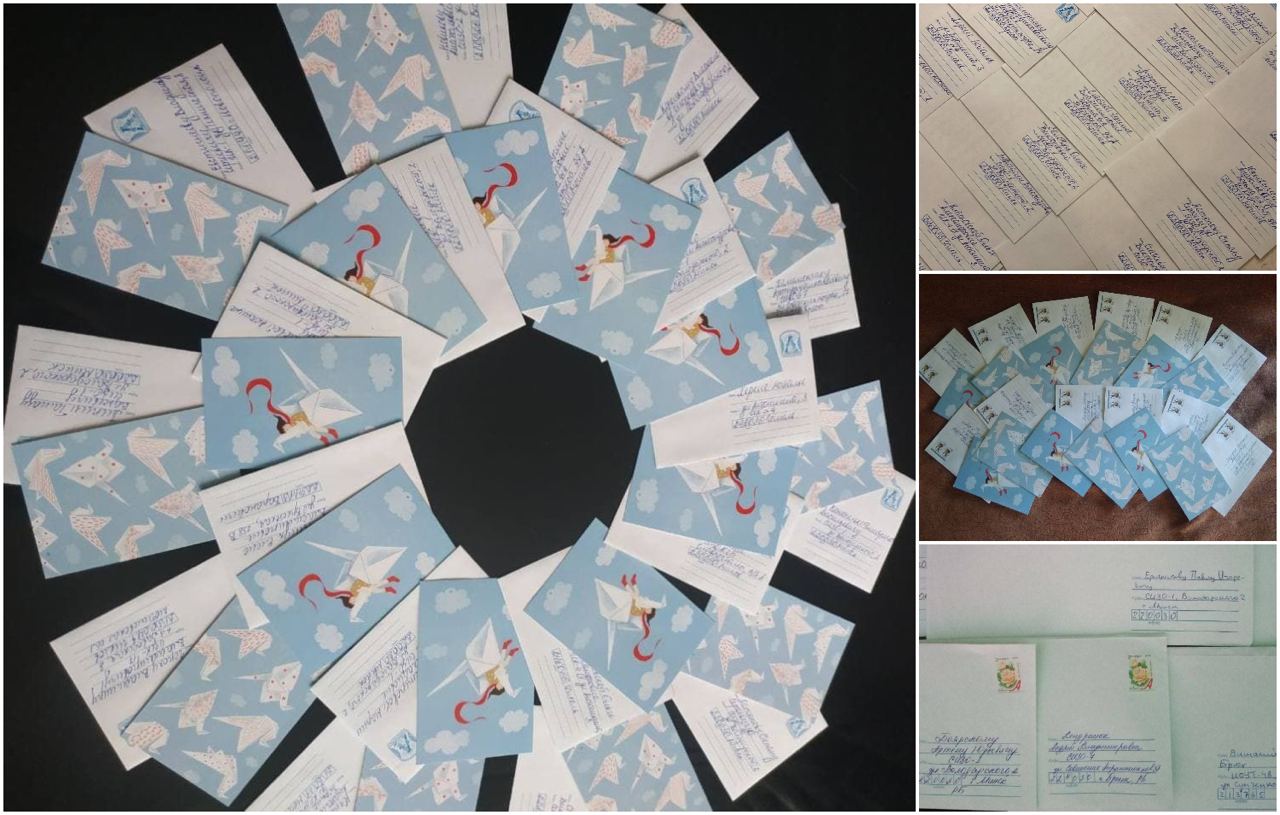 Residents of Babruisk continue to decorate the town with white-red-white ribbons.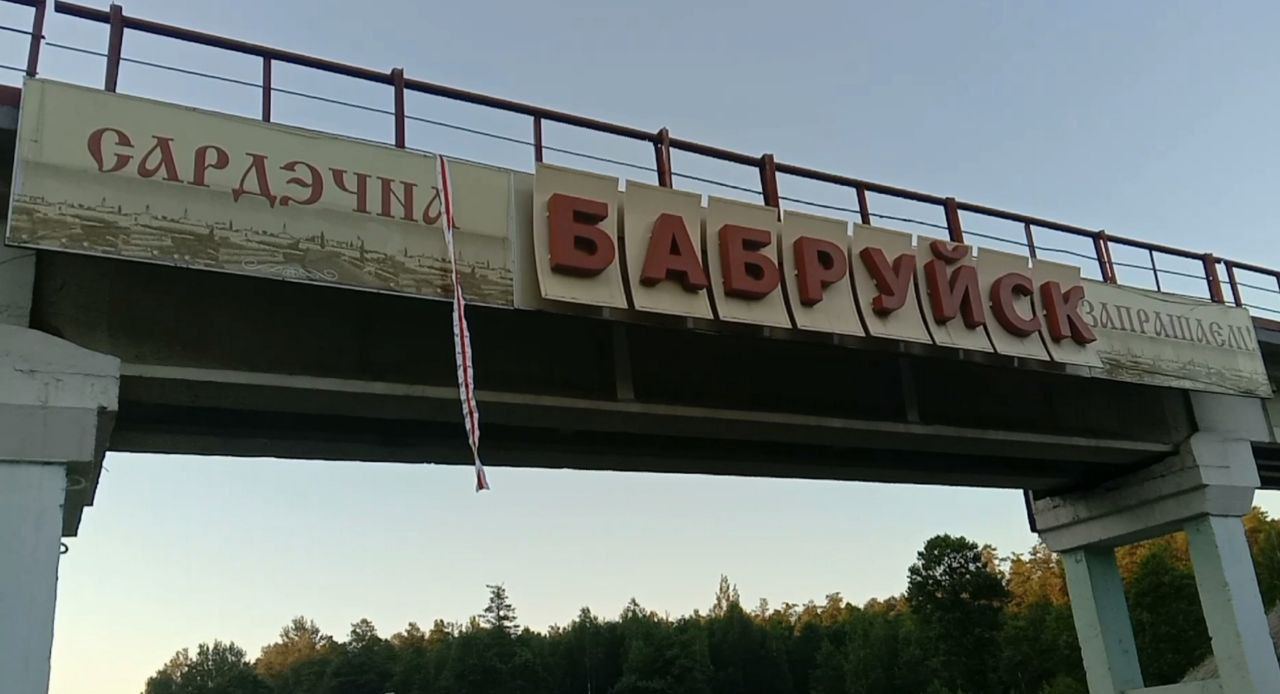 Partisans of Vitsebsk come out in support of political prisoners Mikalai Statkevich, Siarhei Tsikhanouski and Ihar Losik, whom Lukashenka will try behind closed doors.