New Phobia of Lukashenka
17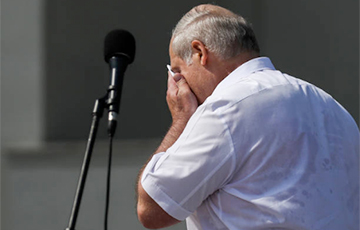 The dictator is increasingly afraid of his own appointees.
Self-proclaimed ruler of Belarus Aliaksandr Lukashenka has appointed ambassadors to Iran, Mongolia and Cuba. He warned the diplomats against "treason," says Business Capital newspaper.
"I want to warn you publicly: don't commit treason. You are more than the military," the cockroach told "diplomats".