The New EU Sanctions Hit Half of the Companies on the List of Major Budget Donors
26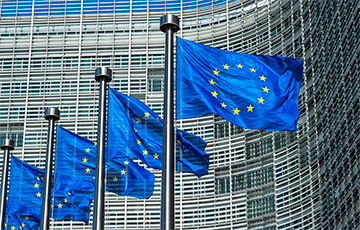 The blow to the regime will be very significant.
Eight companies from the top 15 financial donors to the state budget may fall under the European Union's sanctions. The sanctions will be imposed next week, reports Euroradio.
The list of basic taxpayers among public companies was published by @lukanomika telegram-channel.
If the insides about the companies and sectors of the economy that are subject to sanctions are true, then the budget will lose much money in the future. Thus, only Gazprom-transgaz Belarus paid 1.6 billion of taxes in 2020, while Hrodna Neman Tobacco Factory - more than 1.1 billion, and Mazyr Oil Refinery - $882 million.
Meanwhile, there is no information about the taxes paid by some companies, also potentially subject to sanctions, including Bremino Group, Logex and others.
The EU foreign ministers are planning to announce new sanctions as early as June 21. A decision on sectoral sanctions is possible on June 24.