Crazy Cockroach Raves About "Planes From Ukraine"
35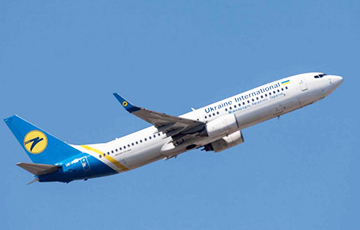 Another statement beyond adequacy.
Lukashenka, during his visit to the 2nd Children's Hospital, said that Belarus would not accept Ukrainian planes, Nasha Niva reports.
"Since Ukraine has closed our flight, then we will just not accept planes from Ukraine," Tarakan said.
But planes from Ukraine are already flying around the territory of Belarus after the incident with the forced landing of the Ryanair liner in Minsk.