The Day Of Belarus Is Being Held In Warsaw
1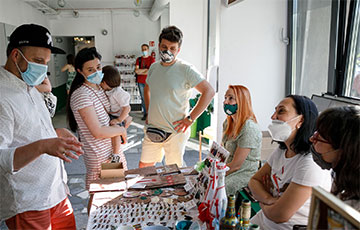 A Belarusian exhibition-fair has opened in the capital of Poland.
"Day of Belarus" - this is the name of the exhibition-fair in support of Belarusian artists and craftsmen in Warsaw, Belsat reports.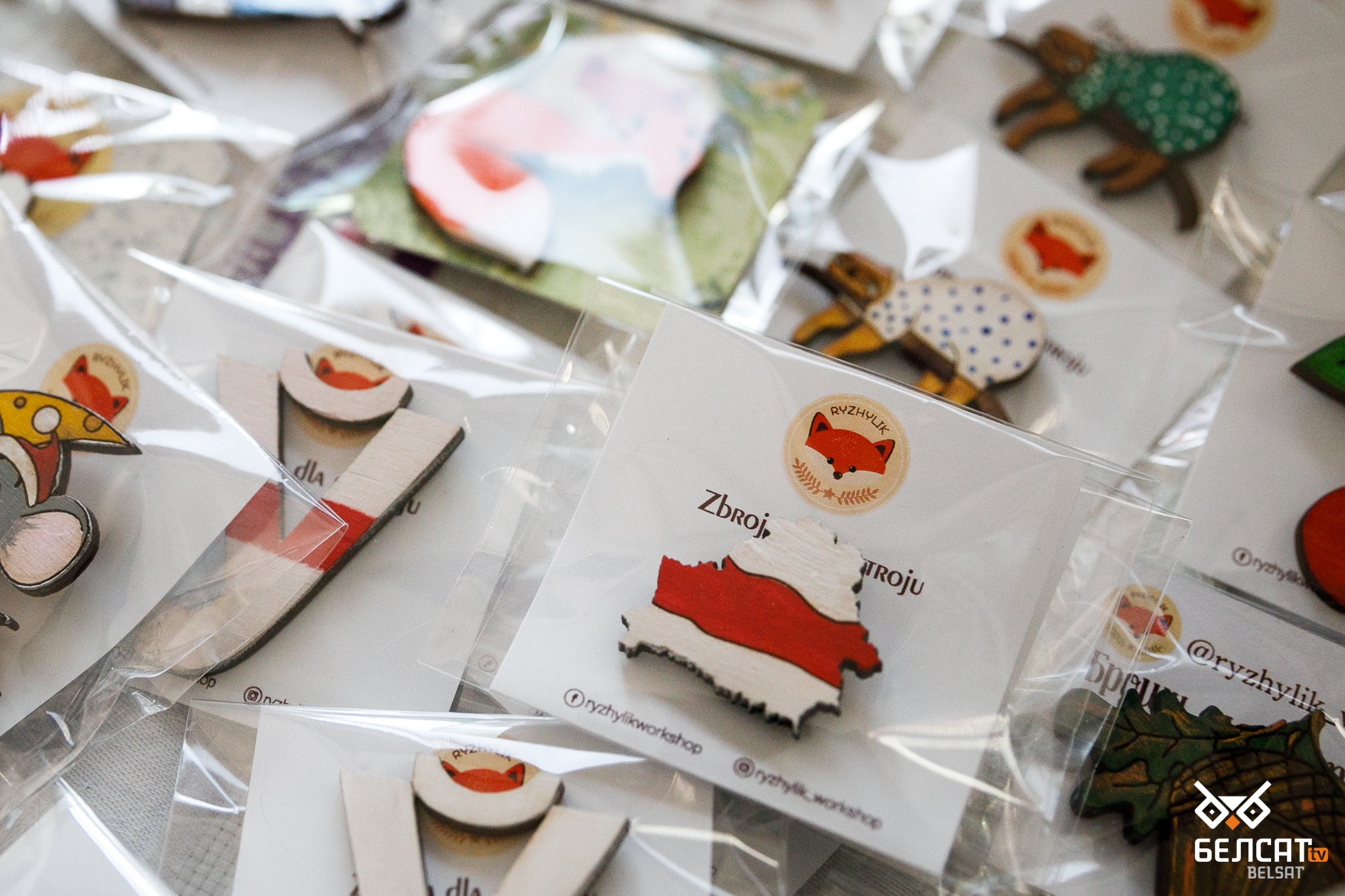 Masterclasses were held every hour, handicrafts were sold.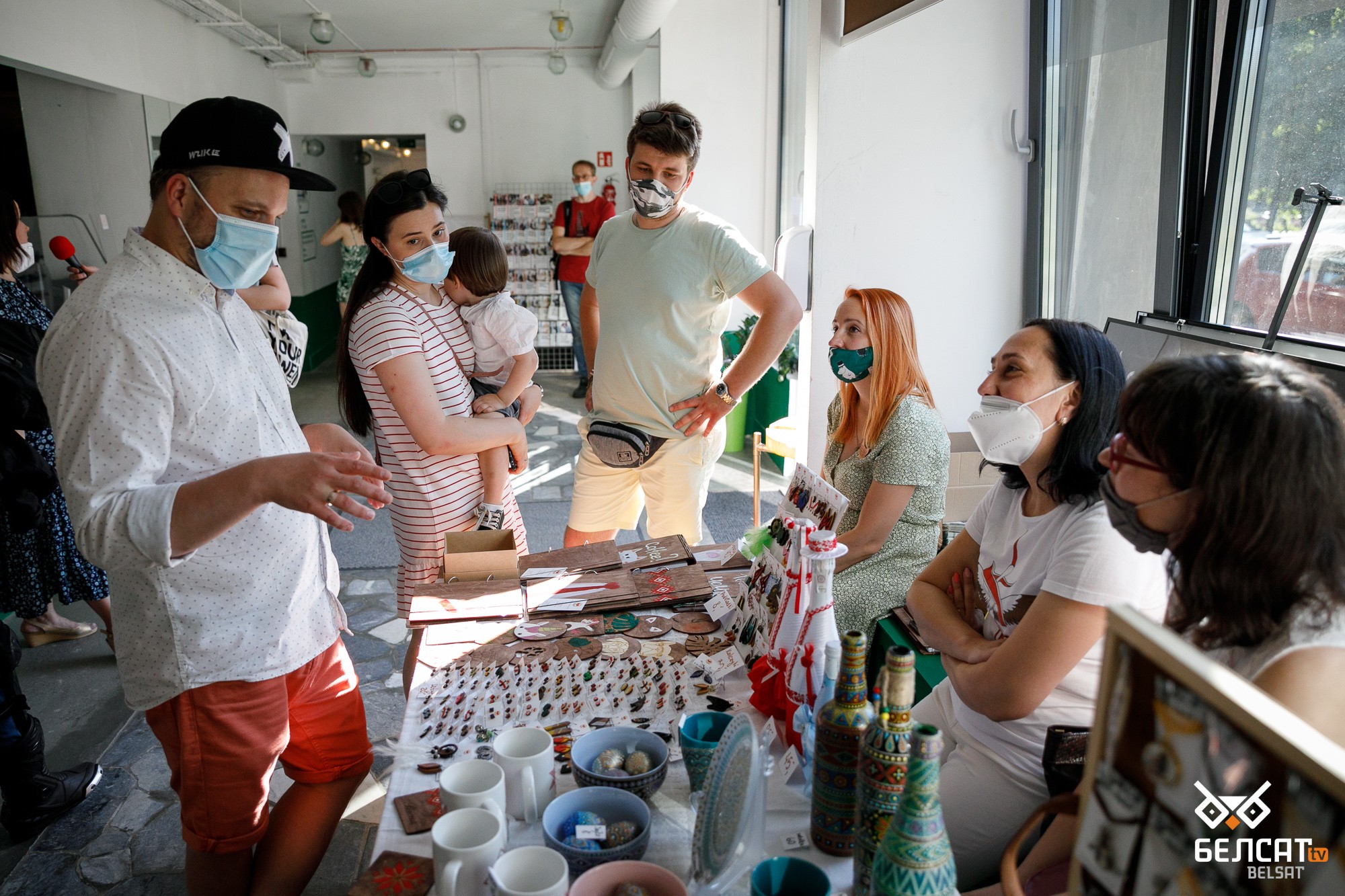 The premiere of the play "Tutik and We" performed by little Belarusians from the Kupalinka theater took place.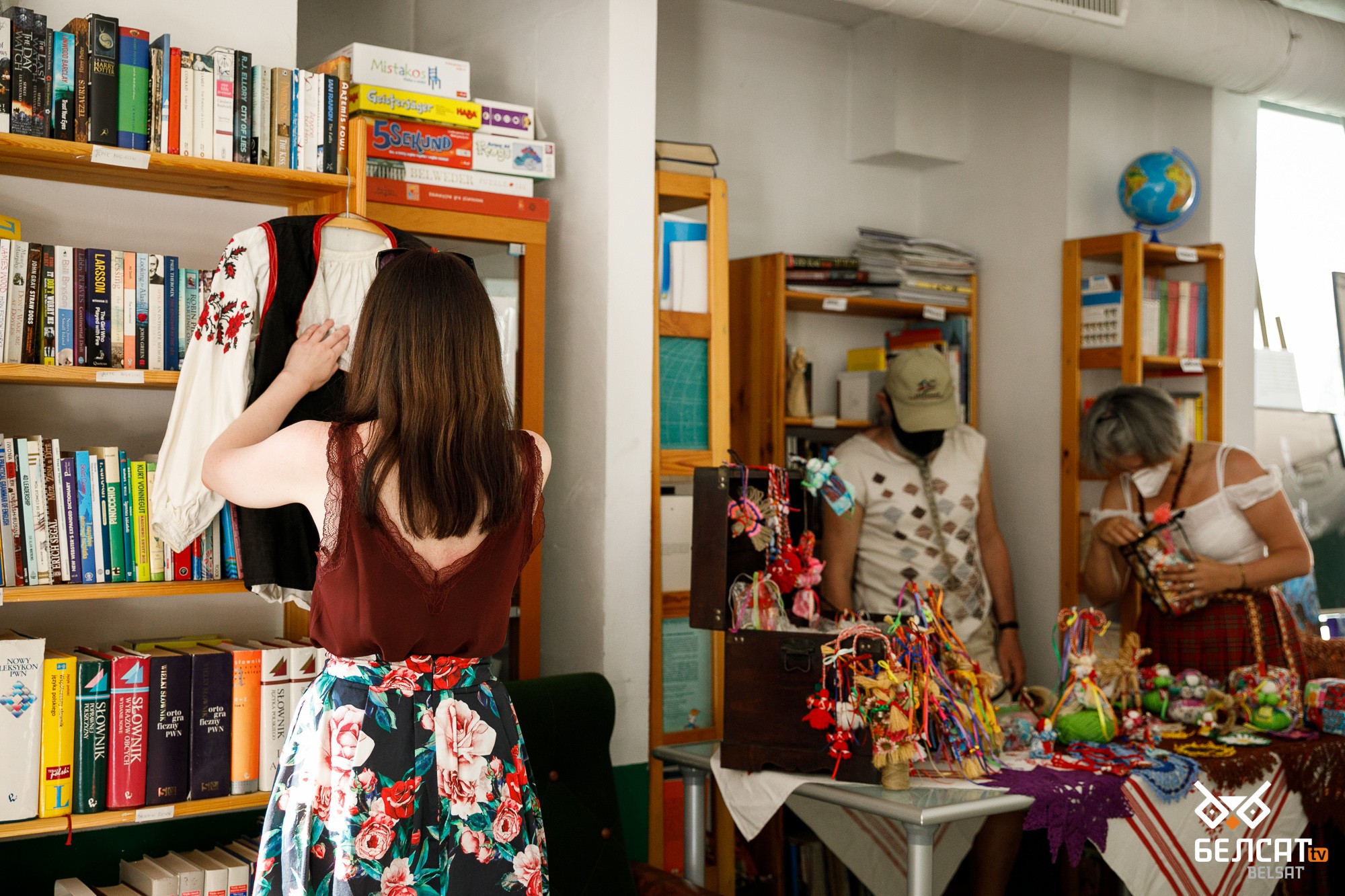 The Belarusian Choir in Warsaw also performed.