Deforestation In Belarus Reaches Incredible Proportions
40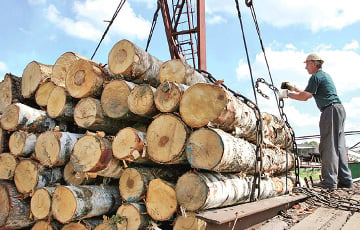 Shocking photo from Vitsebsk and Minsk regions.
Deforestation in Belarus has reached incredible proportions. This is the story published by the MKB telegram channel with photos from its subscriber:
- We just drove along the railway lines Orsha-Minsk. It has never happened that timber was loaded at almost every station! There is also a lot of forest along the paths. I managed to photograph only a few.
In the photos, there are Talochyn, Bobr, Krupki, Pramina, Barysau.