Officially Confirmed: Indian COVID-19 Strain Found In Minsk
22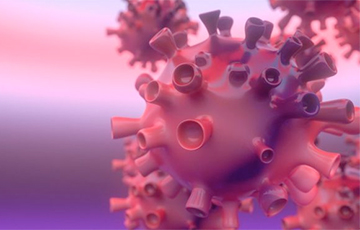 It can spread more efficiently than other variants of the virus.
The Indian strain of the coronavirus has been officially identified in Belarus for the first time.
This was reported by the press service of the Ministry of Health:
- Sequence analysis of SARS-CoV-2 virus (extracted in June from samples of patients with confirmed COVID-19) showed that 10 samples examined in Minsk, had a set of mutations in the spike protein characteristic of the "Indian" variant (delta). Circulation of this variant in other regions of Belarus has not been established.
Today, there are reasons to assume that the "Indian" variant may spread more efficiently compared to other variants of the virus. Mutations in the spiking protein cause the virus to attach better to the cell receptor and penetrate better into the cell.
The high rise in the incidence of COVID-19 in Russia in June 2021 is caused by this particular variant, which accounts for almost 90% in Moscow and St. Petersburg.