Daughter Of Hrodna Police Chief Jailed in Nepal For 15 Years
55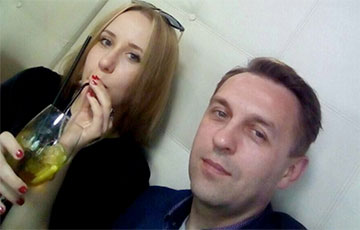 They are not going to deport Alina Aldoshyna to her homeland.
Hrodna residents Alina Aldoshyna and Pavel Vasilieu have not been heard about since the beginning of 2020, when a court case was initiated. The young people were detained on December 21, 2019 at Kathmandu International Airport with 6 kilograms of cocaine hidden in winter jackets. Belsat.eu found out that the girl and the guy were sentenced to 15 years in a Nepalese prison, and a fine of $ 4300.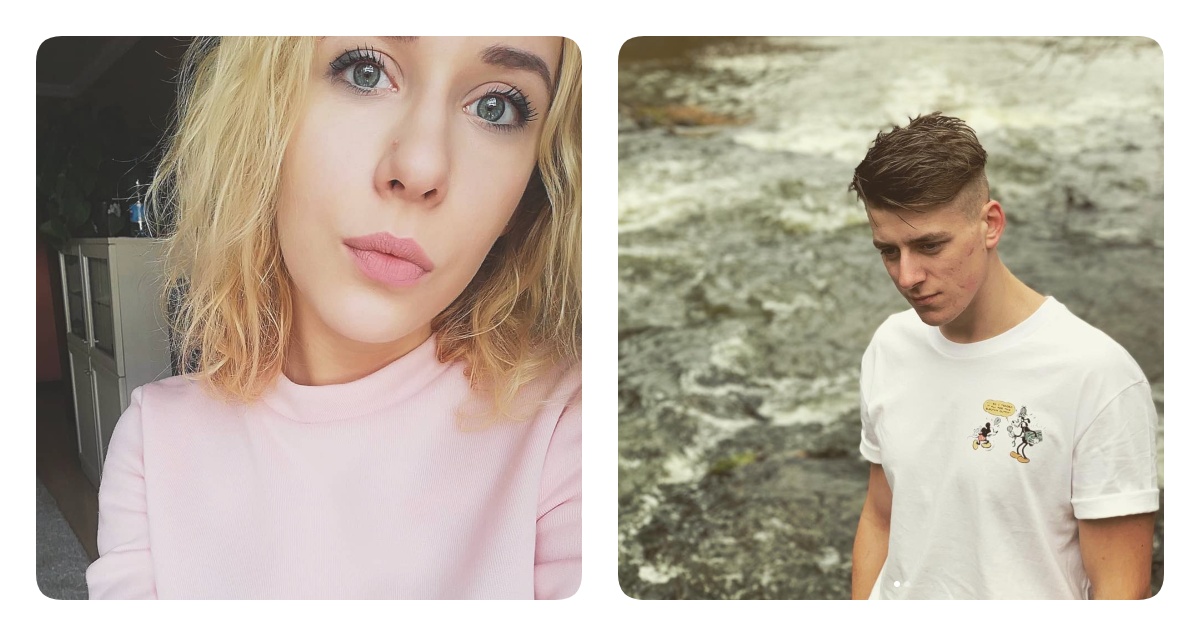 Jivan Niravlya from the Nepal Drugs Control Bureau said that Alina Aldoshyna and Pavel Vasilyeu are serving sentences in a prison in Kathmandu, and they are not going to deport the Belarusians to their homeland.
"The court ruled: 15 years in prison, and each must pay a fine of $ 4,300"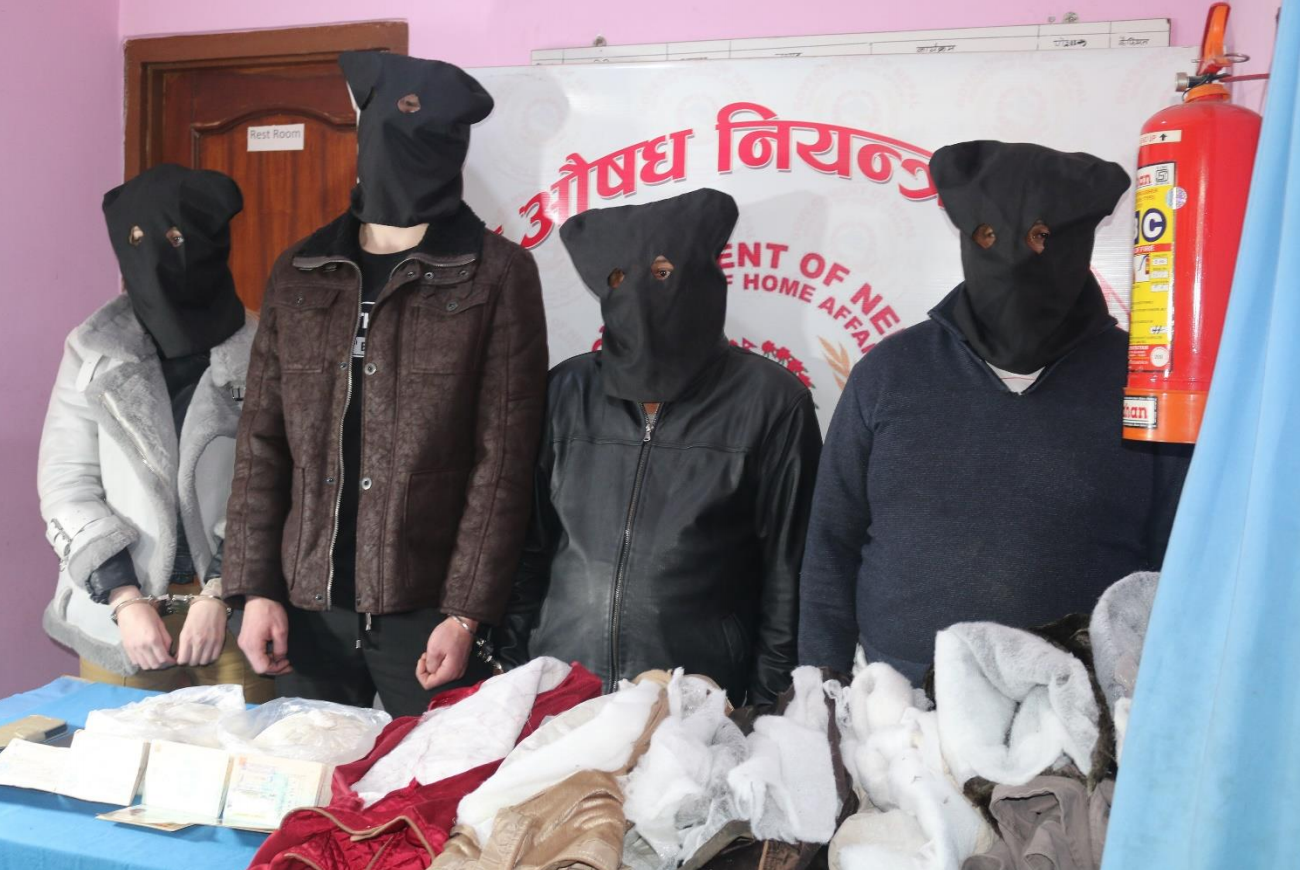 The detention of Belarusian citizens became known on December 25, 2019. Cocaine was found during an X-ray examination of the luggage of Belarusians at the airport. The young people flew from Turkey, and on the same day had to board a plane to Hong Kong.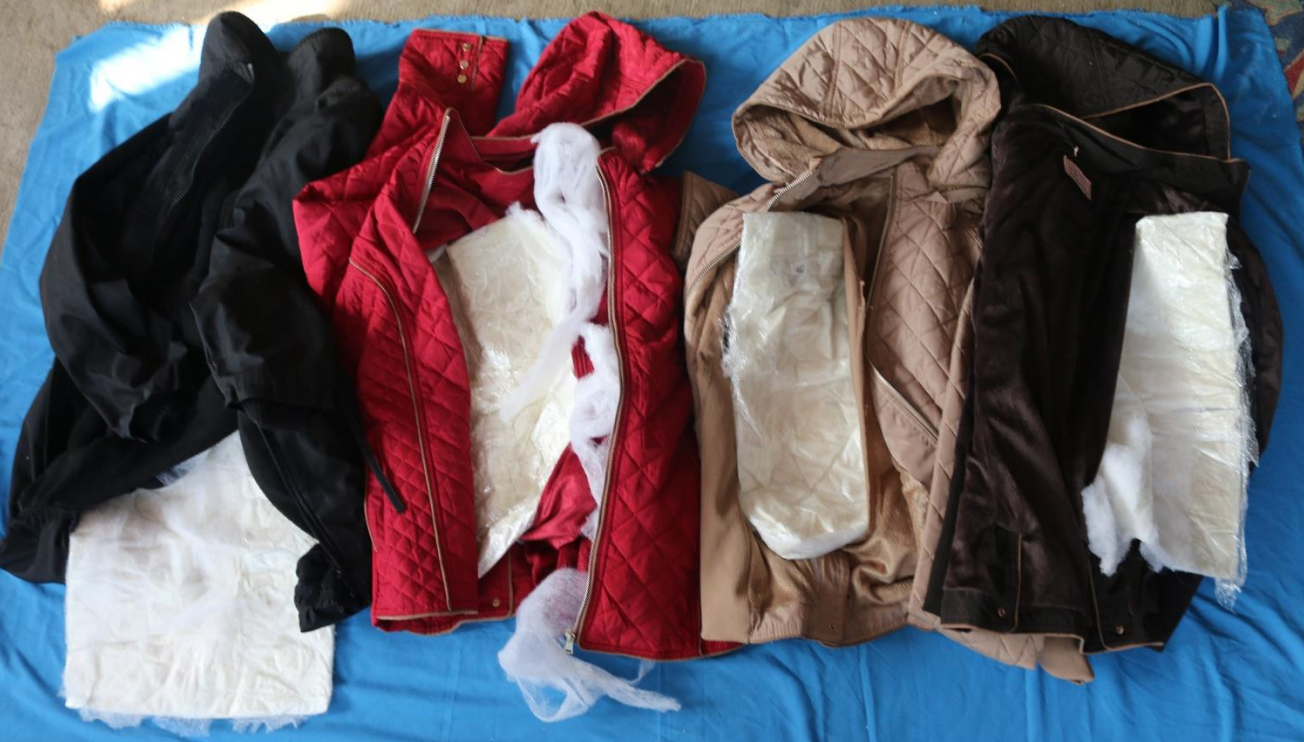 Alina told after the arrest that they did not know about cocaine and decided to transport jackets, as they wanted to make quick money - Pavel collected money for a computer to learn programming. During interrogation by the police, the Belarusians admitted that the goods were handed over to them by two citizens of Bolivia during a meeting at the hotel. The customers said the jackets were impregnated with some kind of medication. The Hrodna residents were promised $ 2,000 for their work.
It is known that Alina is the daughter of Aliaksei Aldoshyn, the first deputy chief of the internal affairs department and the head of the criminal police of the Leninski district administration of Hrodna.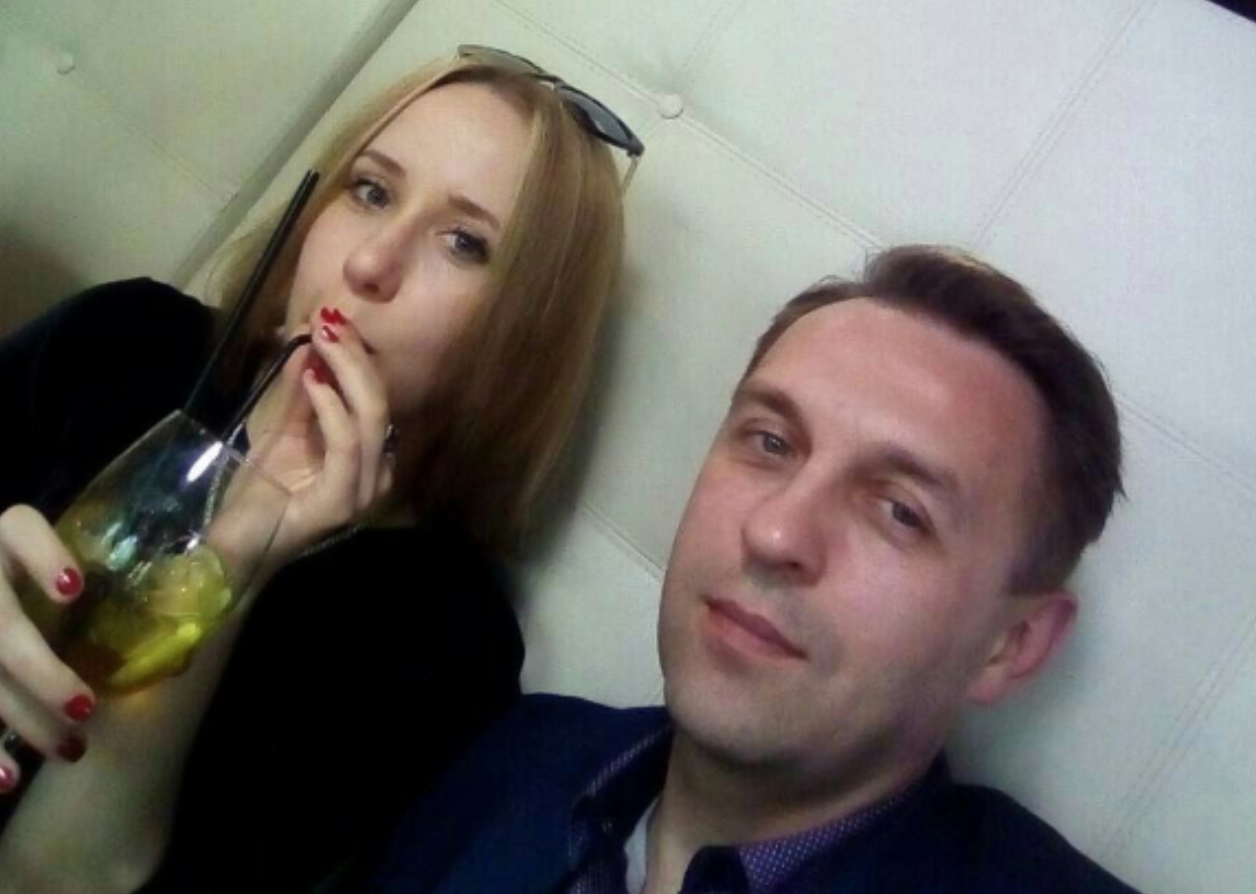 Alina Aldoshyna was last online last year in early May.
Six kilograms of cocaine is a large volume of drugs, and such a crime in Nepal is punishable by imprisonment from 15 to 25 years, as well as a fine from $ 4,400 to $ 22,000. It turns out that the Belarusians were given the shortest possible term.