The Authorities Said That the Energy from the BelNPP Cannot Be Used for Domestic Needs
131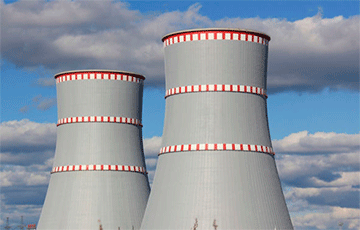 Export is also almost impossible.
The power grids available in the Republic of Belarus have insufficient capacity to use the BelNPP's electricity for heating and household needs, the reconstruction of the grids worth 1.5 billion rubles is necessary, select.by writes.
Vladimir Bobrov, First Deputy General Director - Chief Engineer of the State Production Association Belenergo, spoke about this.
He stressed that the possibility of using electric energy for heating, hot water supply, and cooking depends on the availability of the throughput of overhead power lines with a voltage of 0.4-10 kV. And the Belarusian power grids, as it turns out, have insufficient carrying capacity; therefore, to reduce their wear and tear and provide conditions for increasing the use of electricity, it is necessary to build or reconstruct about 2.7 thousand km of power grids per year.
This requires a lot of money.
Note that the Baltic countries and Poland have already refused to import energy from the BelNPP. Ukraine also announced that it will join this decision.