Russia Will Meet Requests to Overfly Belarus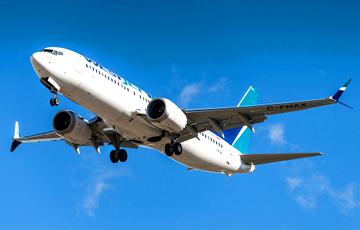 Deputy Foreign Minister of the Russian Federation stated it today.
Russia will satisfy the requests of airlines to overfly Belarus, but the process itself requires "considerable coordination". Deputy Foreign Minister Alexander Grushko stated it today, reports RIA Novosti.
"Of course, we will meet requests. However, it's not an easy process as some of our partners are trying to present. They make a decision but apparently cannot think two steps ahead," said Grushko to the press.
He called the permits a complicated matter requiring "considerable coordination."
"I don't want to go into technical details, but we know that route issues are a matter of quite serious approvals that take into account many aspects, including not only flight safety but also airport safety. We have to arrange new timetables, new schedules, somehow group these routes and make sure they are accompanied by dispatchers. It's a complex thing," Grushko added.